A serious Thought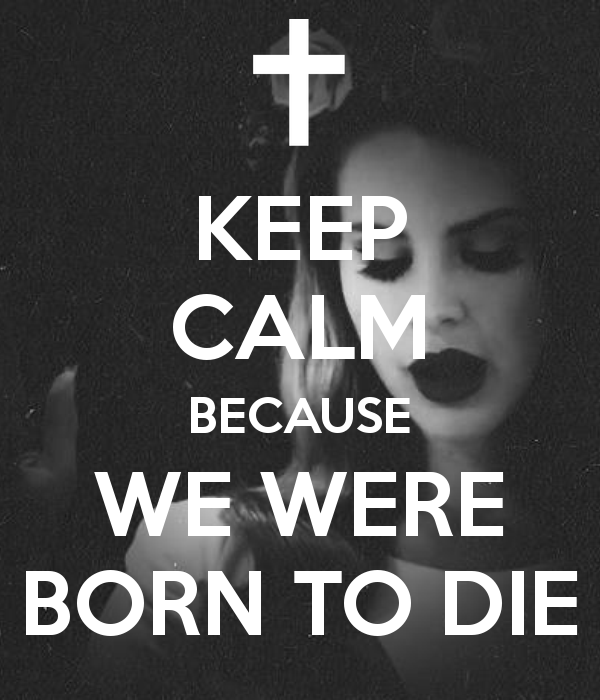 Hyderabad, India
July 30, 2016 4:53am CST
Have you ever thought about 'Why we are born?" and "Why we all met on MyLot?". Are we born just to die? I do not think so. If this is the reason for taking birth what is the meaning of these intermediary transactions? Registering with MyLot, exchanging views and posting discussions etc. are they needed. Knowing pretty well that we all die on one day or the other we are making these transactions. This means we are bound to do them. Making some money online for meeting the medical bills is also a part of our transaction. Just for the sake of doing transactions, we are taking birth. These are all inevitable and these are all meant for us. If these are all inevitable, what are those transactions that we do, we are doing, and suppose to do by ourselves? This is a big question now.
5 responses

• Philippines
30 Jul 16
There is a time for everything under the sun. A time to be born and a time to die. In my early years of childhood, I did not understand these things about life, like why am I here on earth. Then as my search goes deeper, I found out that we exist in the mind of God even before we were born. God, who is our creator, will call us to have a body, and put us in a place where we can do His purpose in our lives. It is God who will choose our parents and the place to be born. Then, in the fullness of time, God will call us to have a relationship with Him. The third call will be to serve and do His purpose. Then finally, the last call will be in heaven with Him.

• Philippines
30 Jul 16
We are all meant to die. But how we live our lives before we die is what makes us who we are.

• Philippines
30 Jul 16
Life is so mysterious. I do not want to think so much about it; just enjoy life to the fullest.

• Ahmednagar, India
30 Jul 16
That all about the luck... Nice discussion my friend....