My Photography - Father Goose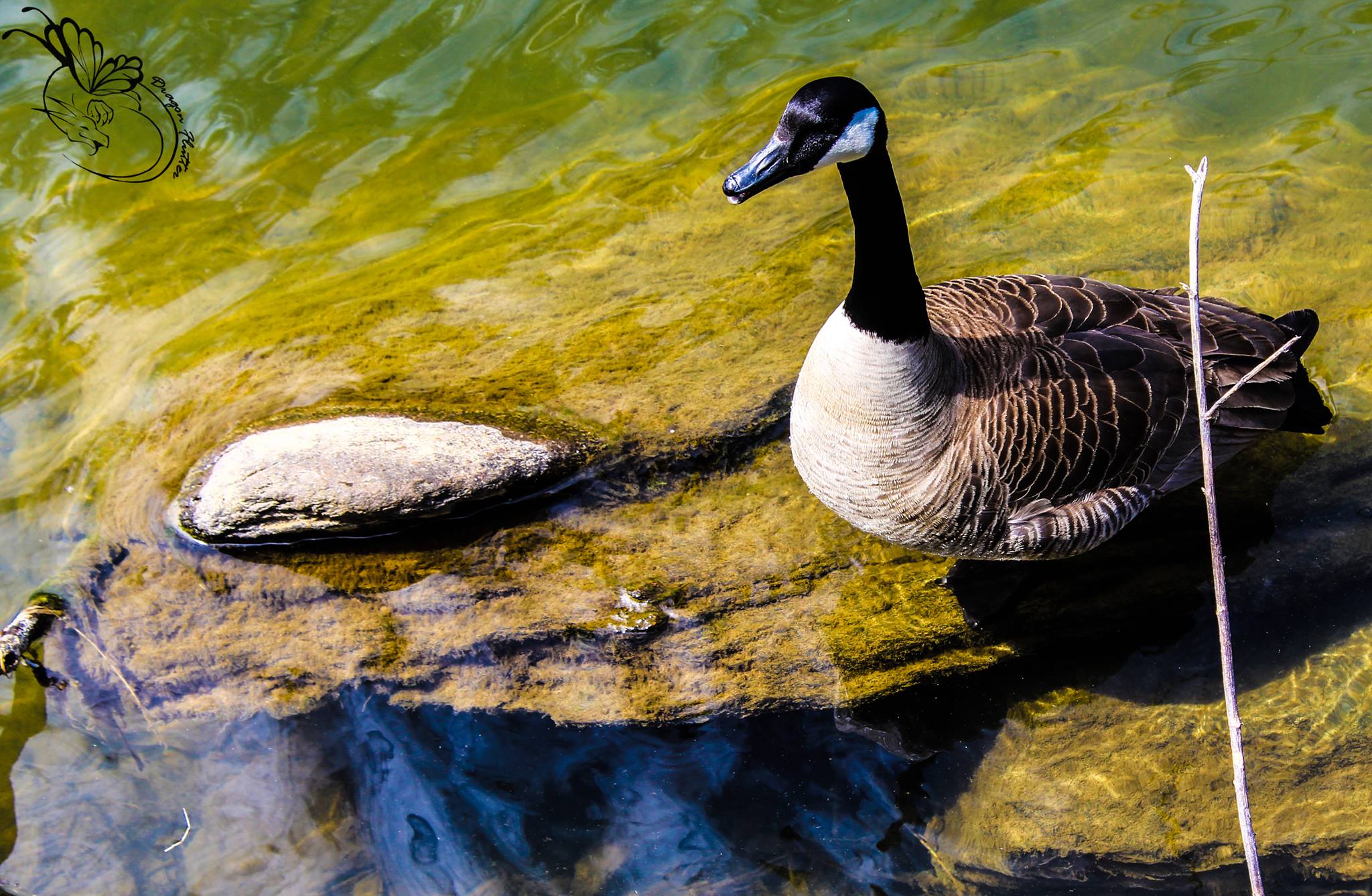 United States
August 3, 2016 8:01am CST
This is the father goose to the eggs that the other goose was nesting. He was very unhappy the entire time even when we were no where near the eggs. People just walked over the bridge not even knowing the mother goose was there and he was jumping us hissing at them. He was very protective. We watched him chase another goose all the way to the other side of the millpond. For some reason he only hissed and chased the other geese away, but he let the ducks swim by with no problem.
7 responses


• United States
3 Aug 16
No, the mom was sitting on the eggs and he was standing guard while she sat there.

• Xian, China
3 Aug 16
Wow, he is really a great father goose with warm loving. Some moving stories usually happen among the little animals.

• Italy
3 Aug 16
What a good father.

I guess ducks don't concern him as much as other geese.

Really nice photo, by the way. The pond has such a clean water, it seems.

• Los Angeles, California
3 Aug 16
Nice shot. I guess he is not a silly goose!

• Momence, Illinois
3 Aug 16
Very nice picture. The geese have become a problem in many areas of the US. They used to stay for a short time and then move on to their nesting grounds in the south. Now they never leave and in my town along a river they are here all year long and have made our local park almost impossible to enjoy because of their droppings and they are pretty darn mean.

•
4 Aug 16
I love the colors of the father goose.