Tie-dye t-shirts and Target Cruise In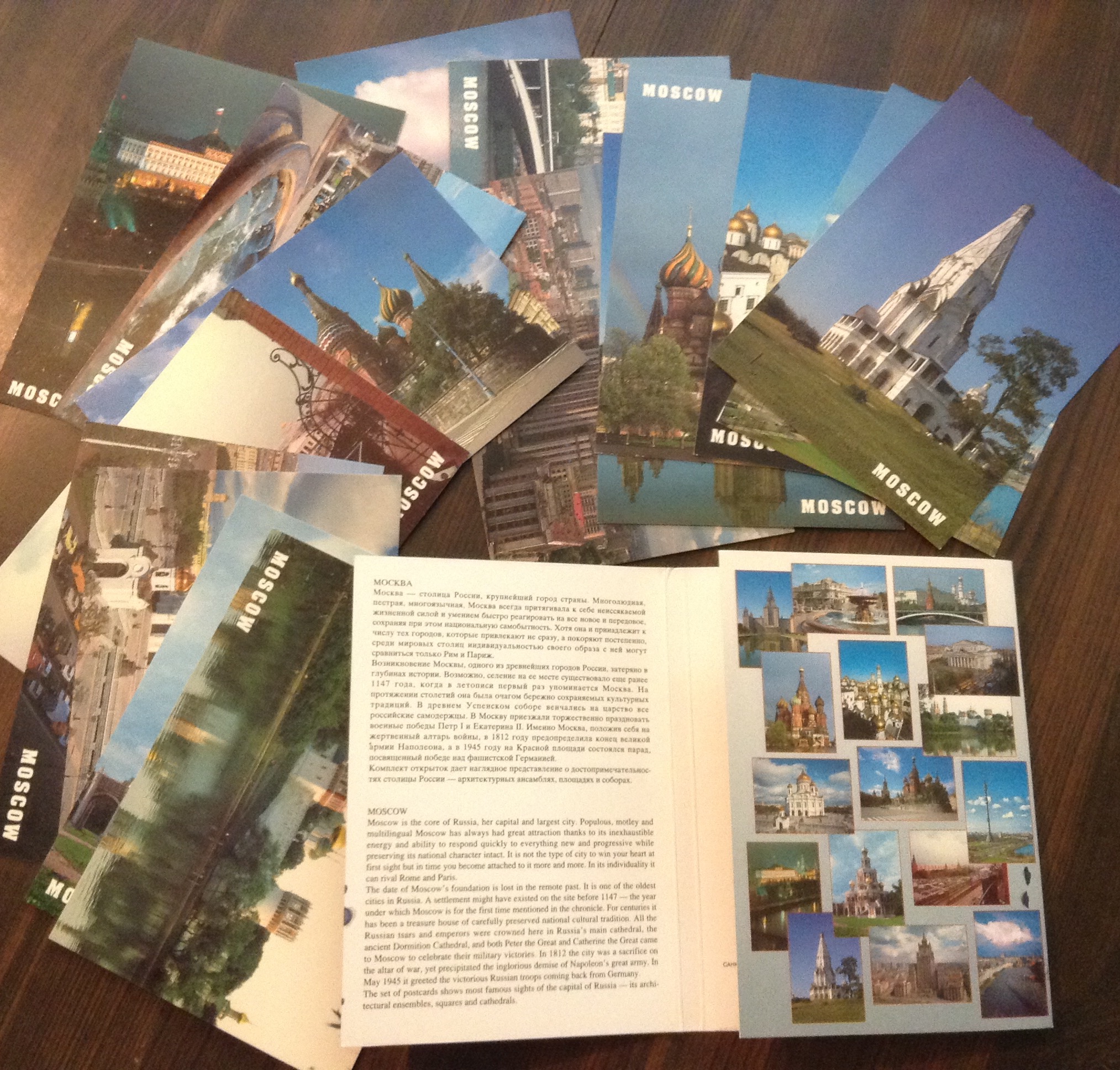 United States
August 3, 2016 1:51pm CST
Yesterday at 2 my kids and I drove to the library for a tie-dye t-shirt event. Both of them wanted to do this when I signed my son up but then when we got there they didn't want to so I had to make them and help them. I love doing it these kids are weird haha We then went to a thrift shop where everything is $1 hoping to find some band t-shirts for my daughter but we didn't find anything we wanted there at all :-( They have free books there and my son found a set of moscow postcards he took a liking too and brought home. That is what is in my photo. I thought some mylot postcard collectors might appreciate this :-) We had a coupon at Domino's for free cheesy bread with a $10 order so we went there to eat for the first time. We got parmesan bites, a medium pizza and the cheesy bread all for about $12. It was okay but there was way to much garlic powder. My daughter hated it as usual with anything I make her try.. and she felt sick after eating it I think it was just too salty. Next we went and got a few groceries at Walmart. The last thing we did my son loved thankfully! Target had a car show and mini carnival type thing. Everything was free except for the food which was low cost as well. They had a dunk tank, mini golf and bounce house. They had a tent sent up where you could create your own sundae's for $1 each.
3 responses

• United States
3 Aug 16
mercy, i aint done that tie-dye schtuff'n eons! used to love to do such...perhaps i'll create me some fabrics fer my sewin' projects :) young'uns 're jest fickle i reckon, 'r wishy-washy if'n ya care to go that far. bummer'n the pizza schtuff. sounds like a great deal 't target, a sundae fer a buck?? what a deal! love those post cards! wish there was such a place'n these parts.

• United States
4 Aug 16
It really is an awesome thing but in the three times I've been there I have only found one thing.. A cute mug. The person who runs the place posts photos daily of the new arrivals but when I get there its nothing good left. Someone local must go and scoop all the good stuff up I mean $1 is cheap for prom dresses etc!

• United States
4 Aug 16
@shaggin
no doubt many're usin' such to do that re-sell schtuff online i hear 'bout quite oft.

• United States
4 Aug 16


• United States
3 Aug 16
Now that was a wonderful day for all of you!