Too Hot Again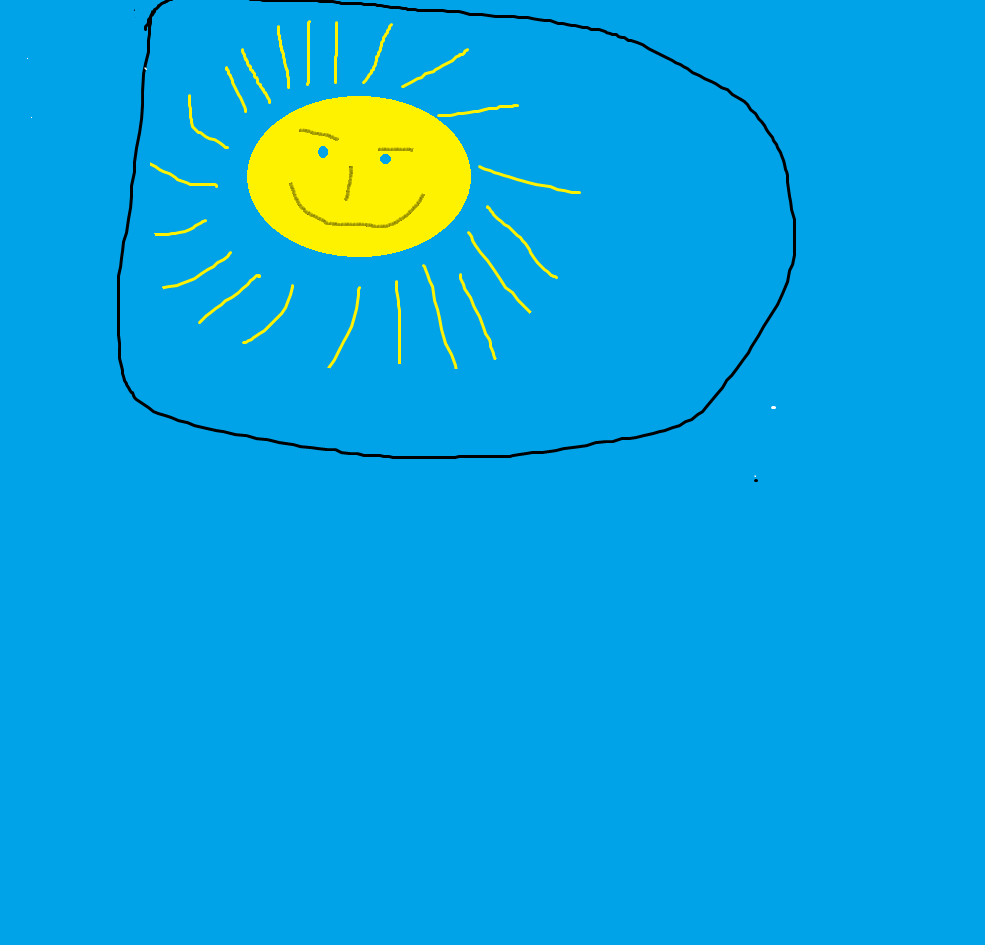 Canada
August 3, 2016 3:59pm CST

We had a wonderful blue sky today but the weather turned too hot again. I just went outside and did some watering for my poor flowers were so thirsty. I hope I gave them enough of a drink to stay comfortable all night. For dinner, we are only have some submarine sandwiches, home made with a light soup. The air conditioning is on and we will have a lovely cool evening staying inside and hope we will sleep heavenly. That's my wish for everyone on this planet!
8 responses

• Guernsey
4 Aug 16
Nothing better than a good sleep and nice dinner :) ~ Here it's too hot as well can't go outside :(

• Canada
4 Aug 16


• Centralia, Missouri
5 Aug 16
I will be so glad when fall gets here

•
4 Aug 16
Wishing you a good and calm night. Sleep tight.

• United States
3 Aug 16
It was 93 with a feels like temp of 97 at 3 pm and it always gets hotter - usually 6 pm is the hottest time of the day here. The sky is dark, but I checked radar no rain...darn.

• Philippines
4 Aug 16
If it is so hot, AC will really give you the needed relief. Hope your plants will not die due to lack of water.