Have a Date With My Wife This Evening (Well, Sort of)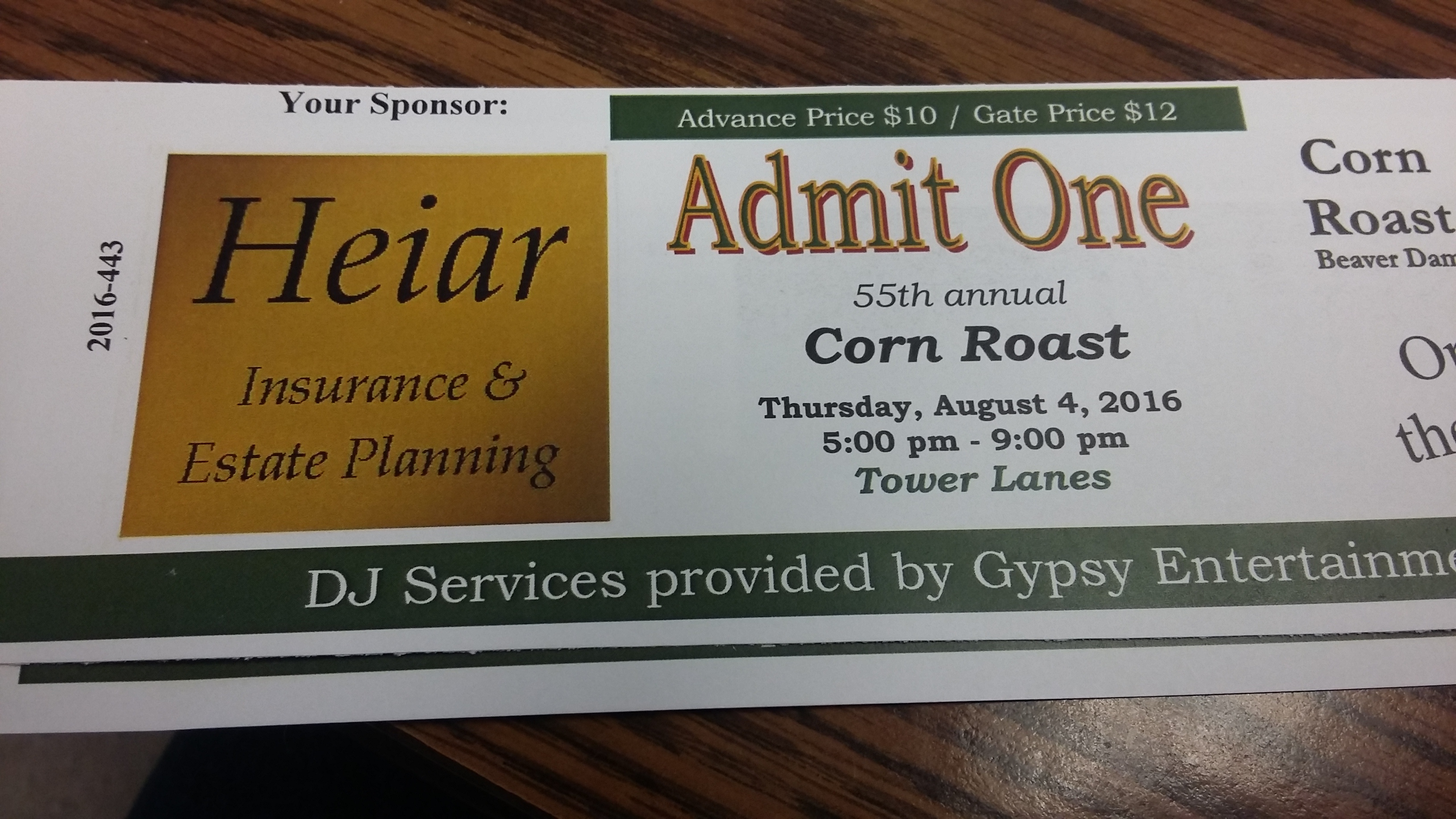 Beaver Dam, Wisconsin
August 4, 2016 11:39am CST
The Chamber of Commerce has its annual corn roast this evening and my boss couldn't attend so he gave me his tickets and I'm going to take her with me. So, at very least, we'll get away from the kids for a little bit. I'm actually taking the afternoon off too so her and I can shop for a couch. This has been on our to-do list for a while now and is well past the point of procrastination (our other couch is falling apart) so I'm determined to pull the trigger on one. My goal is to get one that has built-in recliners so we can get rid of our (also worn) foot stools and I have a comfy spot to nap on nights I wait up for my wife because she is working at the bar.
4 responses

•
5 Aug 16
Enjoy your quality time tonight with your wife.

• United States
4 Aug 16
Hope you have a wonderful date tonight! My husband and I have frequent date nights, most of which are at home. Our kids are grown and the grandkids aren't here too often, so we enjoy our time together.

• United States
4 Aug 16
The closest thing to a date hubby and I have had these past 4-ish years is the other night, when we chased a loose bunny around the yard. It was actually pretty fun. Hey, we also need a new couch! Saving our pennies until we can replace ours. Hopefully the pile of change will add up to what we need before our current couch disintegrates beneath our bums. Hope you two have a great night!