Good Saturday Morning, myLot ! 8-6-16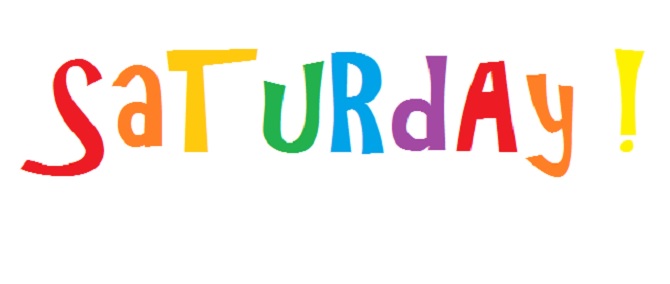 Petaluma, California
August 6, 2016 9:03am CST
Good morning from California, all !

I woke up around six this morning, which surprised me.

Today I'm not sure what I'll be doing aside from walking the dog and stuff on line. I don't know if Mom would like me to do in particular. Some of the on line stuff will be transferring things from my etsy shop to AllChristian.net and ArtYah.

Angel will get two walks in. Bible study this afternoon. I should get something ready for eBay today too--I still have lots of Lootcrate stuff to get rid of. I hope that you all have a super day/evening/etc. in your part of myLot land !

2 responses

• United States
6 Aug 16
@xstitcher
it sounds like it might be a leisurely kind of day for you. I hope it's a good one.

• Petaluma, California
6 Aug 16
LOL--well, it turned out to be not
quite
so leisurely, but that's okay. I still got some things done that needed to be done. I hope your Saturday has gone well so far,
@HazySue
!

• United States
6 Aug 16
@xstitcher
I hope you do get everything accomplished. I'm having a great day. Tonight's supper - spaghetti and meatballs.

• United States
6 Aug 16
I could not fall asleep last night! I think I finally got to sleep about the time you woke up.