Satan is real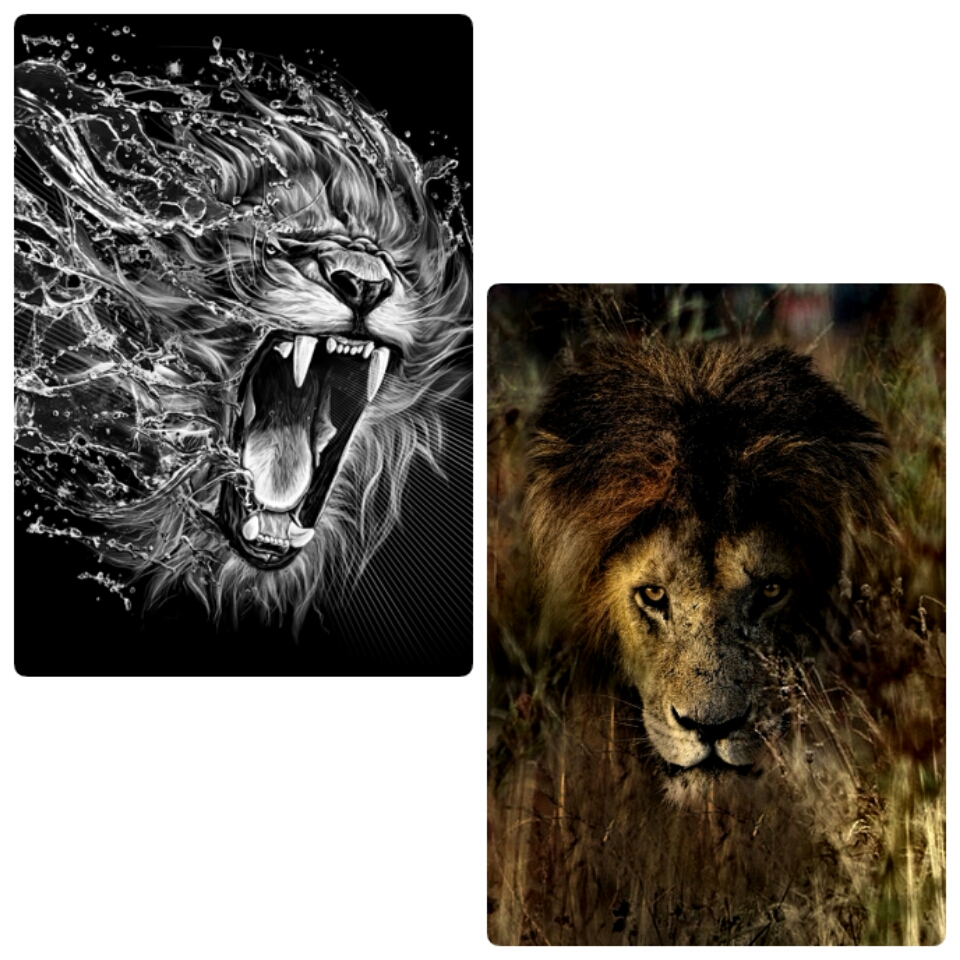 United States
August 6, 2016 3:00pm CST
The Bible describes him or likens him to a roaring lion. 1st Peter 5:8---" keep your senses, be watchful! Your adversary, the Devil, walks about like a roaring lion, seeking to devour someone." Christians in particular are Satan's prime target. He already has the unbelievers in his clutches (1st John 5:19).
1 response

• Philippines
7 Aug 16
The deception is everywhere, sometimes I think i just wanna lock myself with a room full of bibles and crosses



• United States
8 Aug 16
So true, deceptive situations and persons are everywhere because of the influence of Satan and his demonic forces. Knowing the true God and obeying His commandments is a real safeguard from falling prey to Satan's deceptive snares (John 17:3).