T.V. Advertisements on 'Babas and Tantriks .......in and around Charminar and old city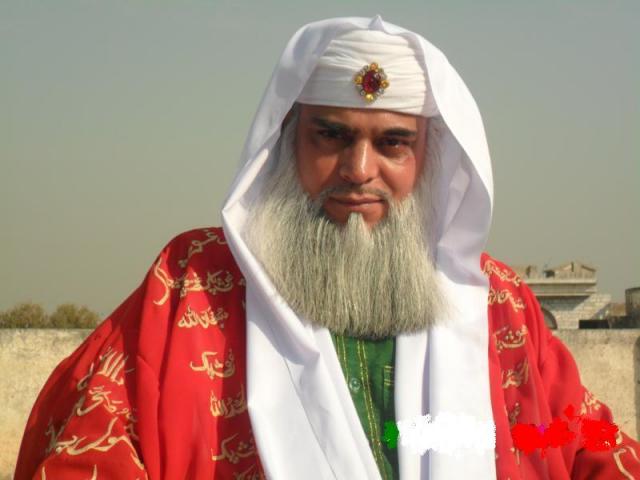 Hyderabad, India
August 7, 2016 2:21pm CST
Recently, what I have observed and found is that there are many advertisements appearing on the T.V channels relating to Babas and Tantriks. The Advertisement say ' Not feeling happy, lottery, marriage, divorce, sexual life, not passing the examination, Education, No peace of mind, any witchcraft working on you?' for all these problems contact.....Baba....(name)...Contact;; (cell Number).. I observed that most of these Babas are from in and around of the Charminar Area and other outskirts of Charminar. There is also one Baba opened his shop at the Liberty area. I tested two people. When you enter inside they ask you to pay a registration fee of Rs.200/-. They note down your name and the amount paid. They allow you inside. There i a man will be sitting in a room. You should tell your problem. There will be a photo and other sacred items kept before the photograph of Chisti Dargah of Ajmer. He calls himself a devotee of Moinuddin Chisti and takes some amulet kept in front of the photograph and read something and will give you. The After listening to your problem he calculates the amount you should pay for the work ie., prayer. We do not know what he will do. Most of these people appear like I.S.I agents or ISIS people. The way they dress and the facial features gave me a bad opinion about them. Do you have such people in your country...keep an eye on them and their activities.
2 responses

• Vancouver, Washington
7 Aug 16
That's the thing you never know where they are till its to late and they have striked.