How many satellites , CCTVs and SENSORs....HE should be controlling?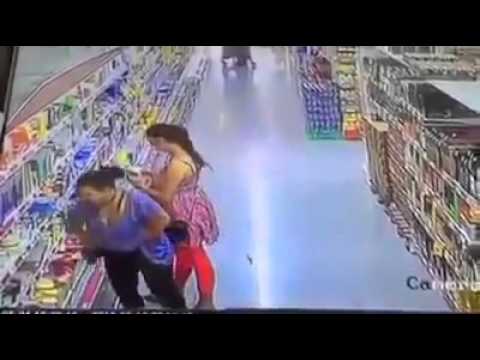 Hyderabad, India
August 8, 2016 3:41am CST
Just, installing a CCTV cameras in big shopping Malls and Cross (+) roads we are conveniently watching the movement of every person in the Malls and are in a position to find out the traffic rule breaker on the road. If thaat is the case how many satellites and CCTV cameras should God be having with him? Who is the person in charge of those tools? The Hindu Mythology mentions a post with the name CHITRA GUPTA. The word CHITRA means figure and 'GUPTA 'means 'Secret'. This means a Secret Camera (figurative meaning). He is the person who watches and notes down the sins of every individuals on the planet Earth along with the witnesses. Who are those witnesses? The whole nature is a CCTV camera when viewed from this angle. Everything on the earth is related to one another thing and shows actions and reactions and are being recorded and noted by CHITRA GUPTA who will also control the SENSOR technology which we are feeling proud of having been found. Who is great now? Still are we great? Our each and every movement is being recorded in his unimaginable super...super comupter with the help of CCTVs and Sensor Technology and we all are answerable to the Almighty after leaving this body. Let us live peacefully, and happily and let us wish for others' happiness.
3 responses

• Philippines
8 Aug 16
its a super power from a supreme being,

• Hyderabad, India
27 Aug 16
when we can instal a cc. t.v. camera and know the movements , the God is having his own way and models of c.c. t.v. cameras which are all kept under the control of CHITRA GUPTA..