This Song Is Mean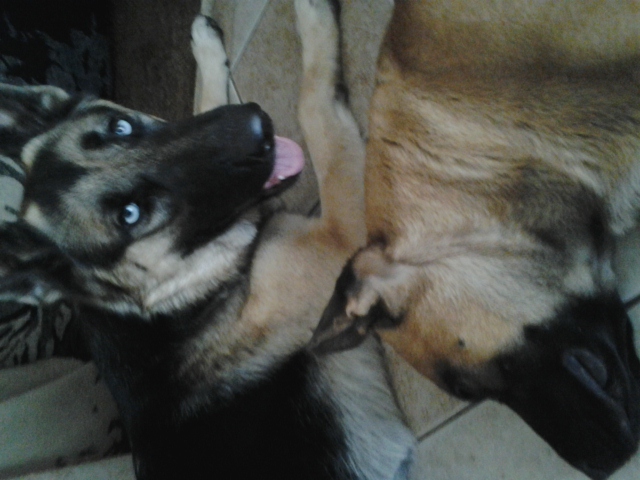 Redlands, California
August 10, 2016 10:40am CST
It is not meant to be. Teaches my dogs things. Blasphemous, and walks are over rated. Might clear your mind, but to be fair, problems could finally set in. Realization, just is not what it once was. Was pure with flowers and bees. Well, bees were hated and still hated, but still part of the whole thing. Made you realize things. Now they are part of liberal America we want to stomp in the ground. To strong, why I want to go for a walk with the purest of eyes, In fact goofy eyes. My dogs say get over it, because they do.

Watch the official video for Bad Religion's "A Walk." Download "True North" on iTunes now: http://bit.ly/UWmg96 Share this video on Facebook https://www.face...
2 responses

• United States
10 Aug 16
they are not mean.Your dogs loved it going for a stroll

• Redlands, California
12 Aug 16
Always do and my dogs have great ear for respect. Get it, ear? lol

• Roseburg, Oregon
10 Aug 16
Your dogs just love it when you take them for a walk.

• Redlands, California
10 Aug 16
How did you know and that is the perfect response to make me laugh. They do sleep quite well to Bad Religion, If they really want to go for a walk that song would have them both hopping on my lap. Nothing,they are sleeping. That is how hyper they are punk rock puts them to sleep. lol