Good Night, My Lot ! 8-10-16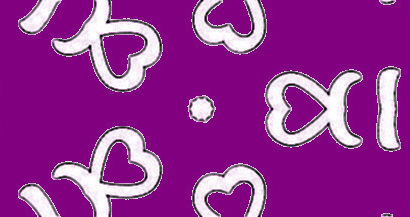 Petaluma, California
August 10, 2016 11:43pm CST
9:24 p.m. PST Time to get to bed--actually a little early, but I'm going to head there anyway. First, I'm going to get some things done on line, and then, I'm going to go get a couple of dog treats so that I can coax my dog off of my bed.

Tomorrow, if I remember right, I work from nine to five (at least, I know I have the "nine" part right). So, that means I'll have some time to breathe before rushing out the door and heading to work. Tomorrow is Thursday, which is the day before Friday, which means then comes the weekend.

I am looking forward to it, though I am so thankful that I've been to work so I could earn money that will actually help pay my bills.

So, good night from here, and I hope that you all have a super night/morning/afternoon/etc. in your part of myLot land !
3 responses

•
11 Aug 16
Time to recharge! Have a lovely sleep!