a quaint historic market town in england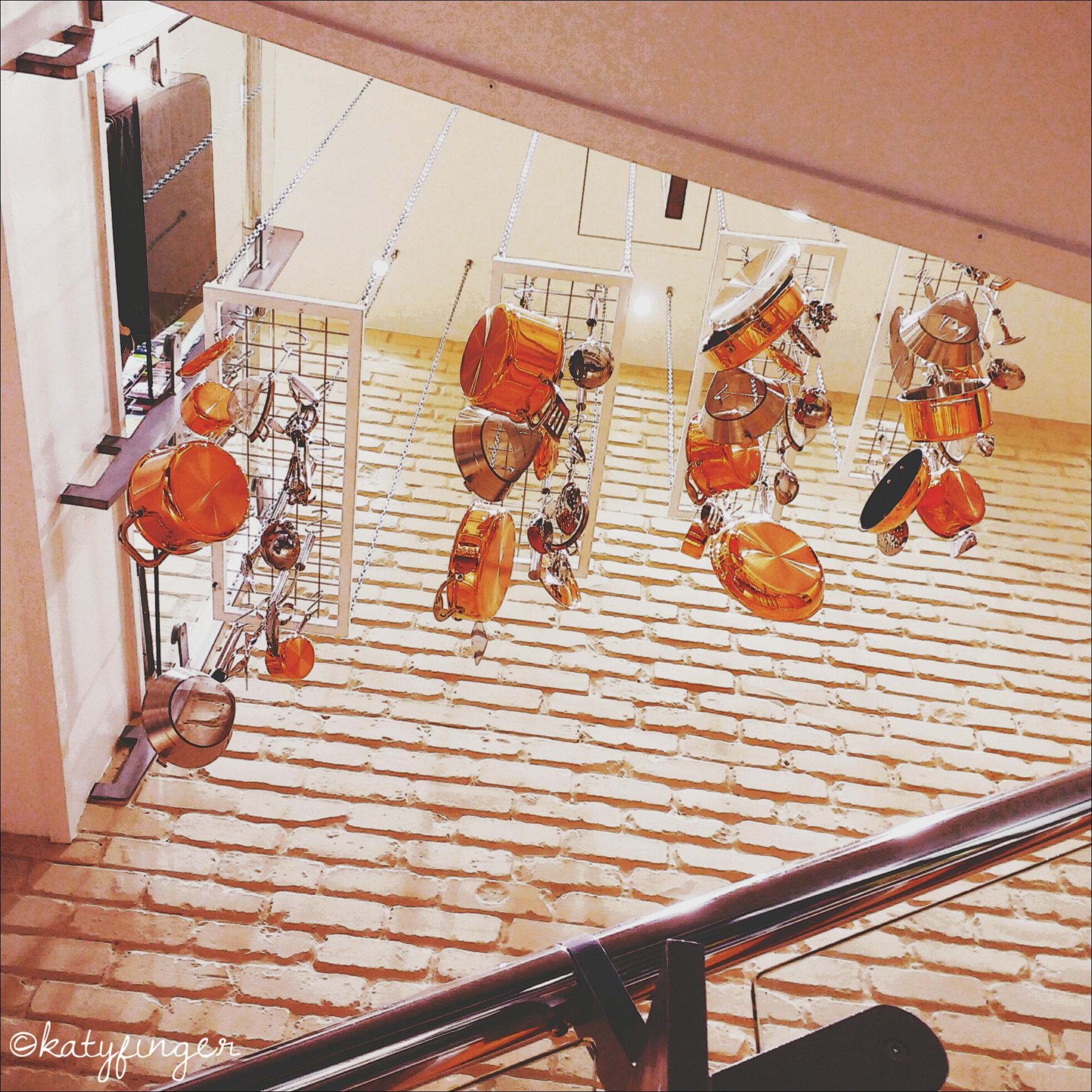 August 11, 2016 5:56pm CST
A couple stood at the top of the High Street and surveyed their new home. What is it that this town needs? they pondered. Does it need a new take-away? they asked themselves. No. Is it lacking somewhere to get your hair styled, your nails polished and your aura cleansed? they wondered. No. Are the local populace crying out for a chemist, a charity shop or a card shop? Definitely not. What shall we do with our new little premises? they said. They walked hand in hand along the High Street and wondered where the local townspeople bought their clothes and their shoes. They were gobsmacked by the lack of books and jewellery available. Where were the quirky shops selling kitsch and retro? Where was the ironmongers? What? Nowhere to buy a CD or Blu-ray? Just how will we survive in this godforsaken town in the middle of absolutely nowhere? they cried. And so they opened a shop selling the one thing they knew the townsfolk desired. The one thing the townsfolk couldn't live without. The one thing which would bring everybody flocking from near and far ... Yes, they opened a 'Vaping' shop, for the selling of Electric Avenue. No, sorry. For the selling of e-cigarettes. Yes, because that's the one shop my town was lacking and I just don't know how we survived before it opened. And the moral of this tale: clothing, shoes, health, intellect and knowledge are fickle and flimsy things which must bow down to the superiority of the ex-smoker. I bet you wish you lived here now ...
3 responses

• United States
12 Aug 16
a rather interestin' choice fer 'em? perhaps coz the inventory's somewhat low? search me, i dunno what all they've'n town here. aint been downtown 'n prolly 4 years now?? no tellin's what they've opened 'p 'long main street..

•
12 Aug 16
It will be interesting to see if there really is a market for it here. I wouldn't have thought so, but maybe their market research said otherwise.


•
11 Aug 16
I don't even know what it means. I must look it up sometime.

• United States
11 Aug 16
no comment.but did stop by to read