Good Evening, My Lotters ! 8-11-16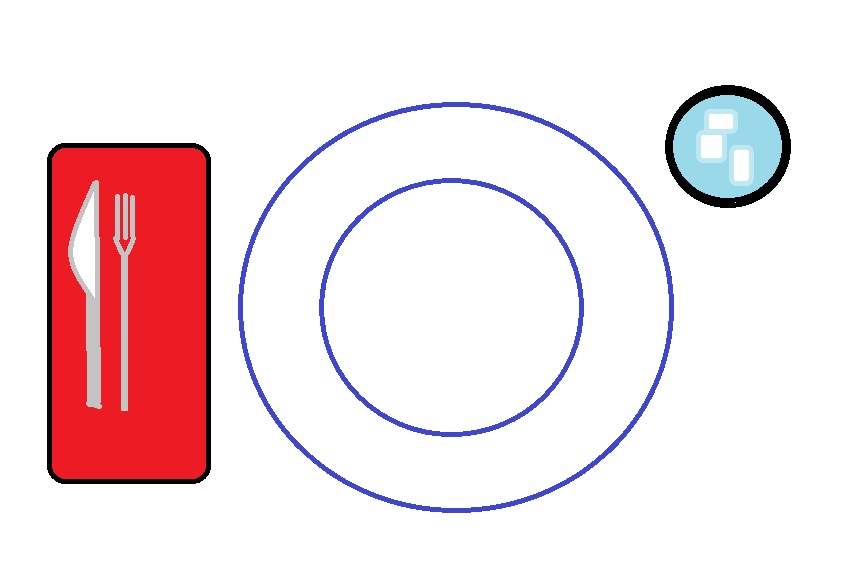 Petaluma, California
August 11, 2016 10:54pm CST
I got home from work today pretty tired. I knew that Mom was going out to dinner with our old neighbor, and once here, she stayed and talked for twenty minutes to half an hour. After that, she asked if I was coming to dinner with them, too. I accepted, and we went. We wound up going to a place that years ago used to be a Round Table pizza, but these days (unbeknownst to me until tonight) was a Chinese restaurant. It turned out to be really good, too.

After dinner, our former neighbor drove us home, and I came in here. Hope your evening went well !
3 responses

• New Delhi, India
12 Aug 16
Good afternoon Stacey, you love Chinese food?