My Way of the World I See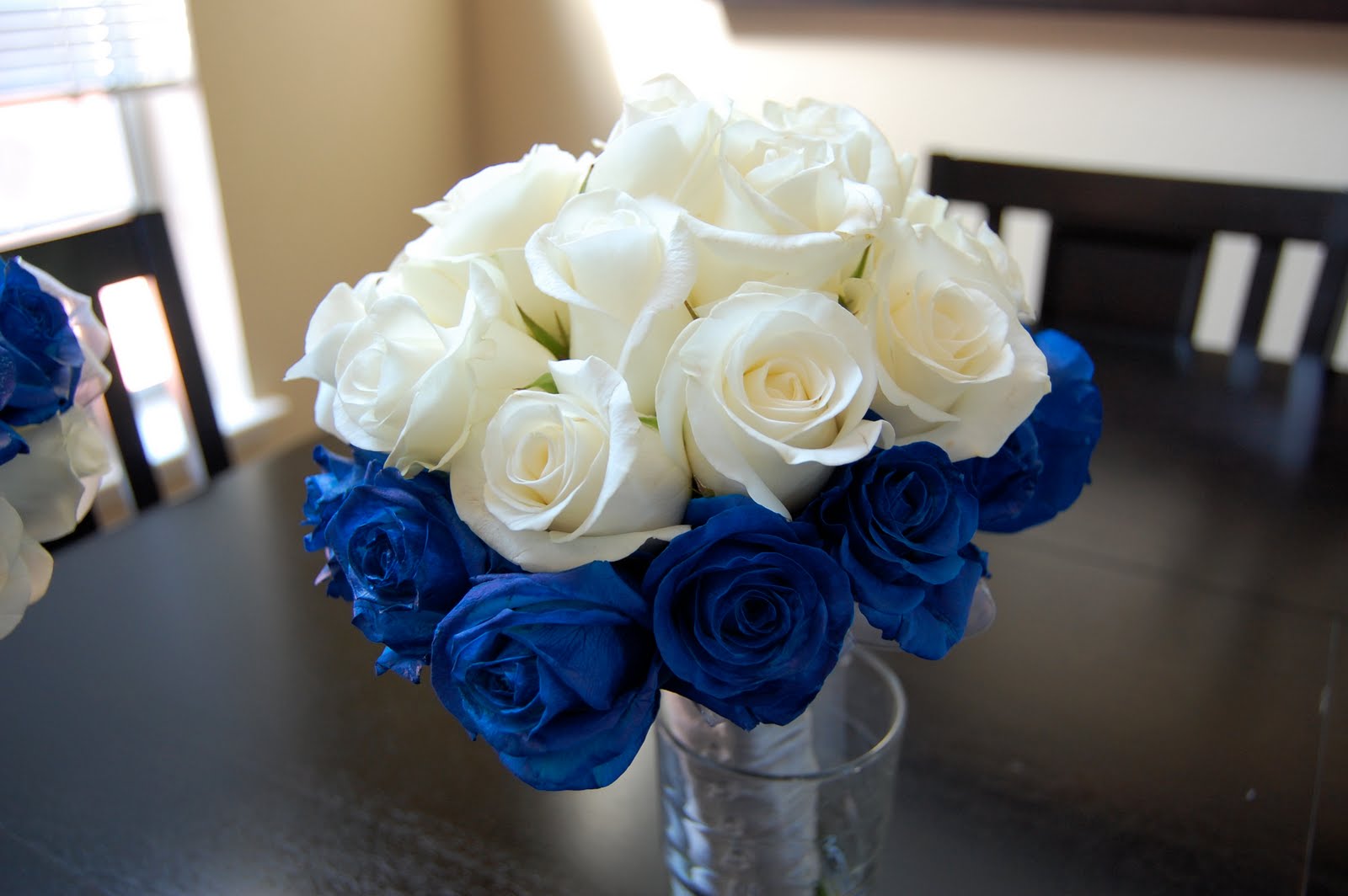 St. Louis, Missouri
August 12, 2016 6:24pm CST
Why is it that when you don't think like someone they think you're getting your information from someone else? Just because I don't THINK like maybe its because I see other things that you don't see or maybe I see things different ways. And its not negative. I've been in so many arguments lately because a person thinks they know everything about a person all because of what this person doesn't do. Just because someone doesn't have a college degree or has met a wrong type of person does not make them that type. If that's the case I've been to jail have kids and don't care(not me but that's how one person looks at it.) I have never been to jail. I am a single man with no kids and no college degree and YET I WORK MY ASS off and stay out of trouble. But that's my opinion. I guess.
2 responses


• Paradise, California
12 Aug 16
Well, people in general can be pretty judgey. I think we all are about something. But some people have that quality a lot worse than others. And it's not an attractive one.