It really surprises me...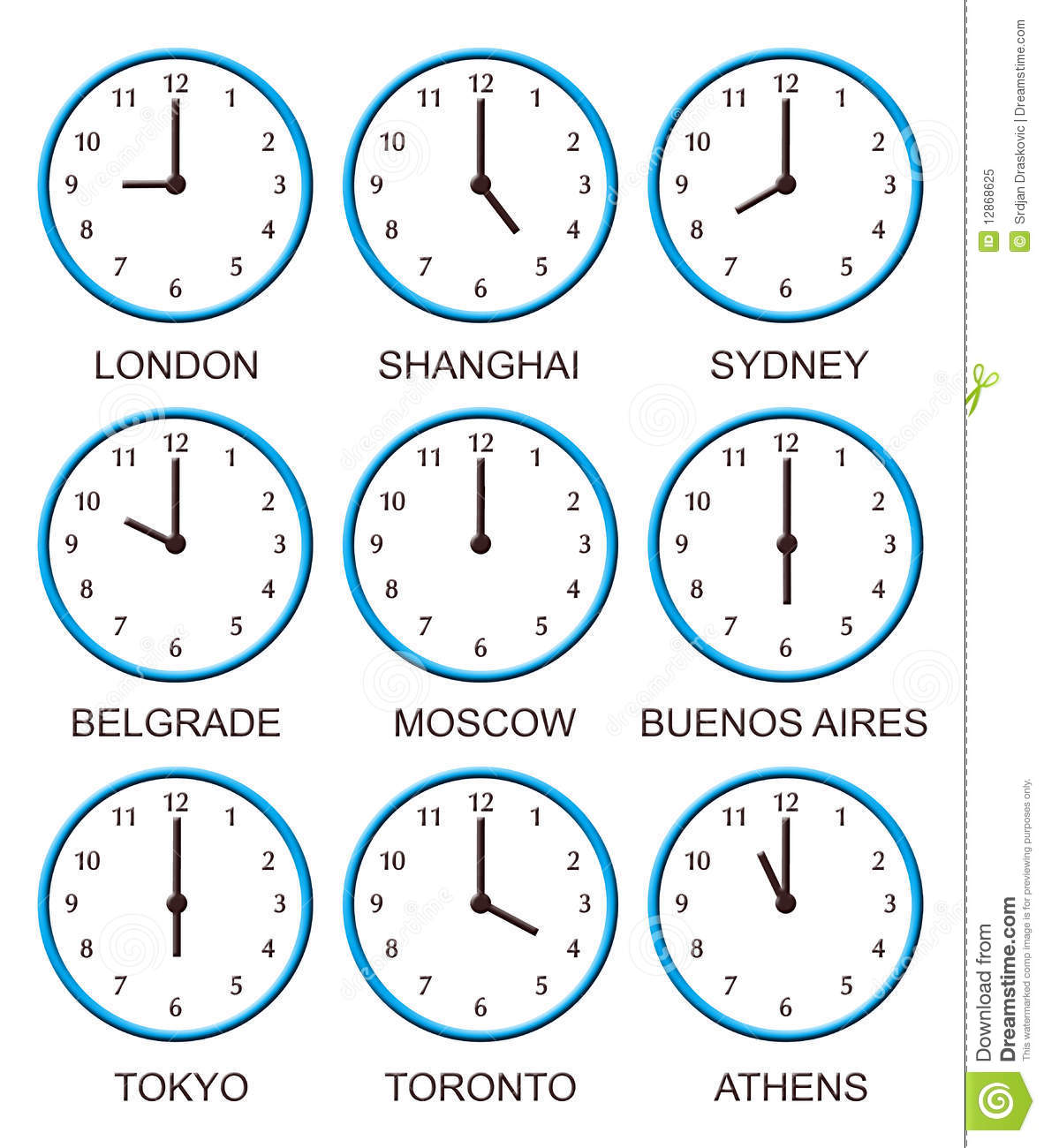 Hyderabad, India
August 12, 2016 11:40pm CST
Sometimes, I do think about Time Zones. Why are they like that? Why is the time in almost all countries is not the same?. When it is Friday in U.S it will be Saturday in India. Who made this difference. Is he God or Human being? It really surprises me. Do you have an answer for this my friends?
1 response