Do you believe in distance healing ?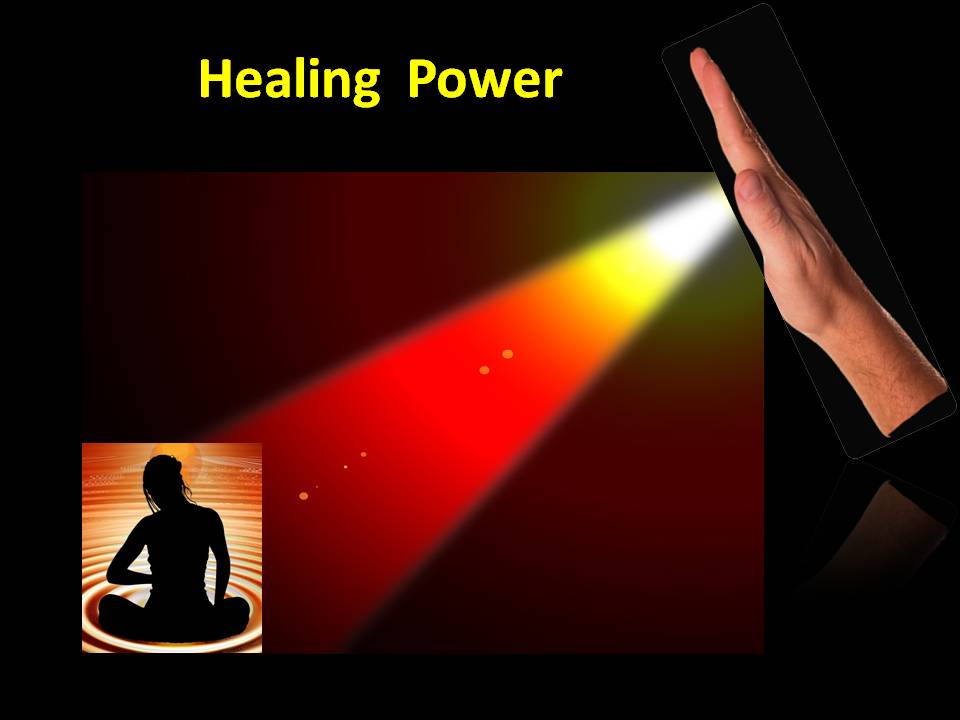 Bangalore, India
August 14, 2016 6:47am CST
Distance healing is also called as Reiki. I have learnt 2 levels of it. I have been practicing it from past 10 years.Through the internet communication only, I have cured many simple problems like head ache, sleeplessness, problems during periods and such other pains. I cannot do any thing for physical disorders. I am against superstitions but this is my own experience with many people getting cured, even though the distances of separations were 1000s of miles! Do you believe in it?
3 responses


• Philippines
14 Aug 16
The other side of me say yes but the other side said, maybe. But you know, there is a miracle healer in our village that curing his patients living in US. As long as they prepare the necessary parts of the animals needed for the prayer, he said he can heal. Really, you can do that, well, right now my stomach is aching because of ulcer (if I'm not mistaken), can you try it to me.

• Bangalore, India
14 Aug 16
if it is physical, it is difficult.

• Philippines
14 Aug 16
@jayaramas
okay, so what can you heal through distance healing?

• Bangalore, India
14 Aug 16


• Bangalore, India
22 Aug 16
yeah, I have heard a lot about it ,but no practical experience