How can we stand up as our old self, but then sit down being our real self?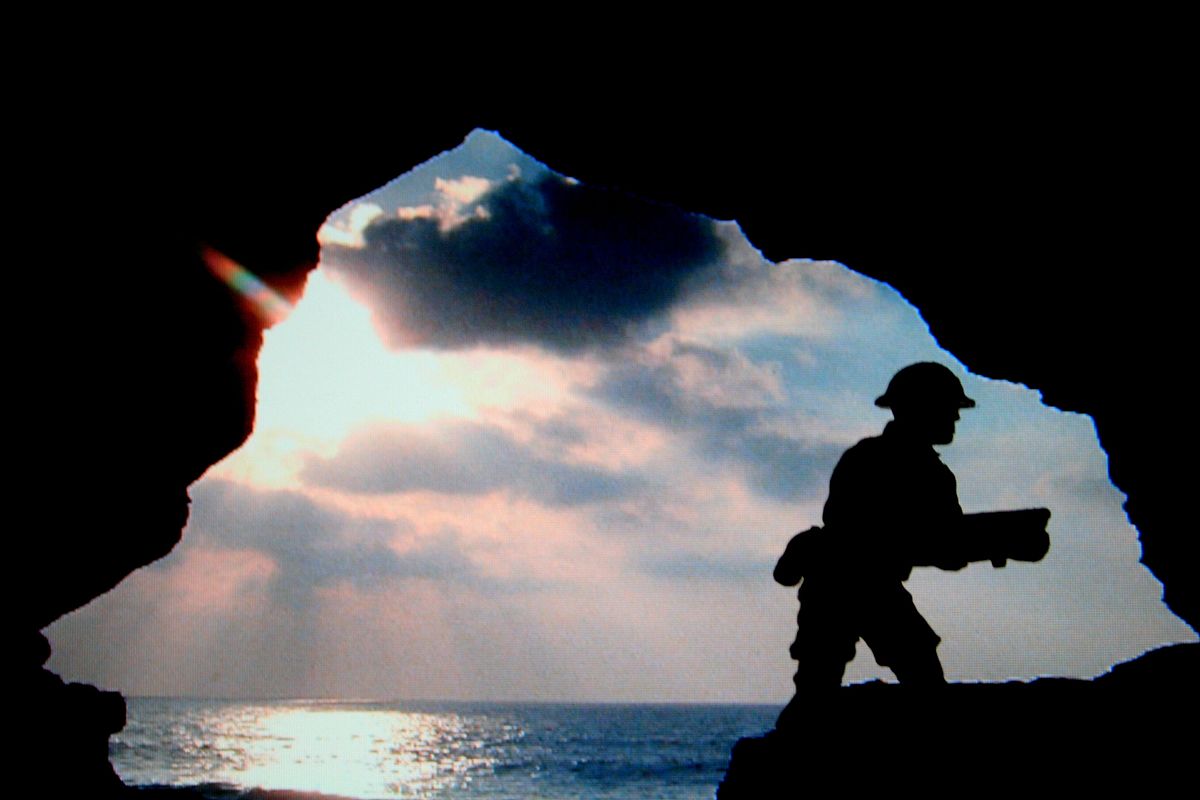 Australia
August 15, 2016 9:06pm CST
Some people tell us to get a grip on ourselves, or to be our real self, or even to grow up, and to be who we are really meant to be. Why do some people talk about this idea that we should listen to our self more, or to try to be something that we obviously are not being right now? Who is this "we" listening to this self anyway, and who is this self? If this self is the real us, why would "we" bother listening to something else, why not just be this real self, and ignore the "we" altogether? So perhaps "we" should just not listen at all, and just be that self, and so drop being our listening self whatever that is, or should "we" just ignore this other self, which is not doing the work here and living here as us anyway? What would it know, how could it help us, and what is it anyway? All of us are made up of many different parts of ourselves, and "we" should perhaps allow one part to listen to the other parts. There is the part of me typing this now, the part of me that is dictating the typing, the part of me that is more standing aside to assess the writing, just observing, for now. And yet I also feel that the living part of me, the physical part with the problematic body and mind, which seems to be fixated in that dimension is all that I really am in a way too, because its problems are not ever resolved by anything being received from anywhere else, it seems to me anyway. My higher self is of no practical use to me here. Problems always remain when you remain in the problem, but when anything lifts you out of the problem, it (the problem) will still stay in your mind, just as long as nothing better replaces it. As a result of this, you might sometimes stay lifted slightly away for a short period of time (i.e. you feel changed), but the energy of the lifter wanes, and so eventually you fall back again, waiting again until you can possibly find something better yourself than this to help you want to stay lifted up enough for it to remain who your really now are. You do not want to feel an impostor, by your being of your higher self, before you are ready to be it, for example. But the problem is that you think that you cannot do this (really change yourself) without help, but this then means paradoxically that help can never help you, because it lifts you to a new platform, but then you see that there is nothing there for you anyway. This means that the old platform is all there is until you move past it in own your expectationary glancing ahead, and so finally you might see something real that you are given some more hope from, and that you can grab open handedly then too, to reach your possible new self, past your old self. Hope comes from someone giving you such hope in perspectiveness of truth, it never comes from inside a self, lost to all hope. Keep holding onto that thread of hope, and never let go of it completely. Never lose all hope, in your being of the person who you think you can, or should be being right now.
2 responses

• Singapore
17 Aug 16
I react to issues the best way I can but with a long term view. I learn from them and live in the moment to apply myself to the task in hand. I have been on intractable issues and I recall separating myself and analyzing how I had risen to the occasion to tackle them. Yes, issues should not define us and we should be above the vicissitudes that assail us. Finally, time heals better than any other - siva

• Australia
17 Aug 16
That's a great summing up siva, "live in the moment, with a long term view attached" Perhaps even a rear-view mirror might help at times too. Living in the moment can be a trap without these other attachments if we think that the trap is in our moment. Nothing outside of us can ever hurt us really, only perhaps help to shape us, if we allow this to happen.

• Singapore
17 Aug 16
@innertalks
Thanks Steve. We should bring forth all our faculties to play their part to face crucial challenges that none can escape from. Then living in the moments can be a cake walk even and challenges can be what President Bush famously said "bring them on"! Life can be a picnic but with few challenges thrown in to make it worth the while - siva

• Australia
23 Aug 16
@Shiva49
"We must face crucial challenges that none can escape from." Do we all require these challenges, and can none really escape from them? The idea that challenges make you stronger is an old cliche, which is only partly true, because they do not really make you stronger, as much as they just reveal to you your already inbuilt, but for now just hidden strengths, so that we will then be able to learn to live from them consciously.



• Australia
16 Aug 16
Yes, we have to remember that we are not the circumstances, we are always bigger than anything surrounding us, including any such circumstances.