The Law has becomne costly in India too ....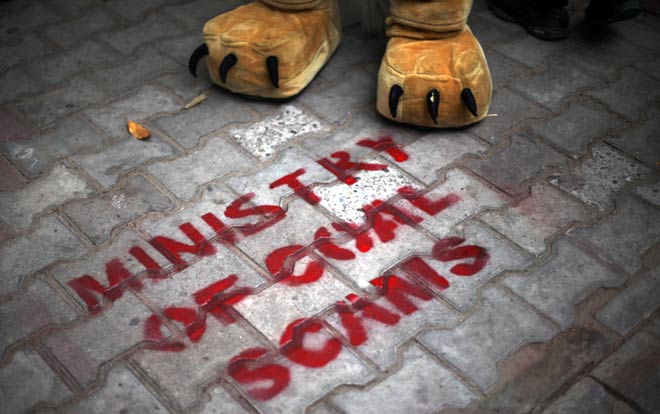 Hyderabad, India
August 16, 2016 9:20pm CST
An Ex-Coal Secretary, G.O.I who was involved in several Coal Scam Cases hss decided to face the trial remaining inside the jail instead of engaging lawyers as he was unable to bear the legal expenses. He also withdrew his personal bond submitted for his release on bail. The judge asked him 'to think over it'again. He has also rejected to cross-examine the witnesses and want to face the trail inside the jail. Something is fishy in the matter. Do you agree?
1 response