good night friends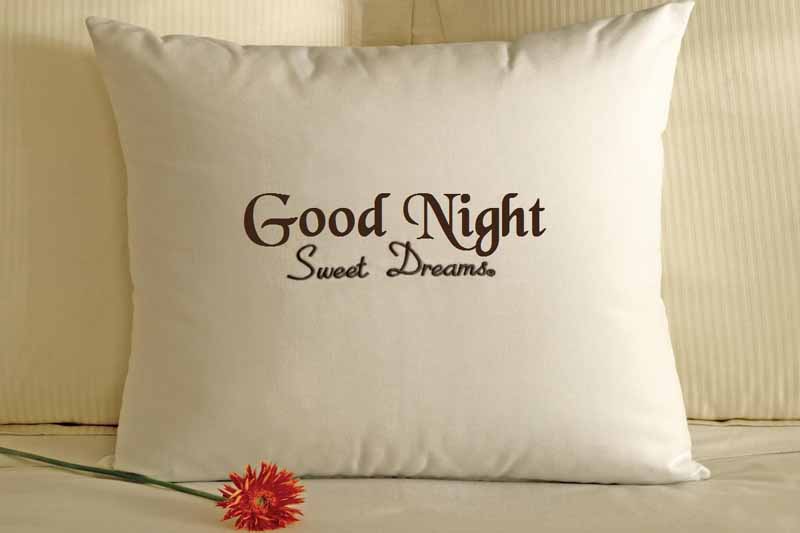 Delhi, India
4 responses

• Canada
18 Aug 16
It's mid afternoon here now. I had a great night. My dreams were pleasant to so I had a good sleep. I only wish that I didn't have to get up so early in the morning. I am at work now and waiting for the work day to end so that I can head to the beach for a swim to cool off. Have a great night and pleasant dreams.

• Santa Fe, New Mexico
18 Aug 16
Isn't it great to feel like things are done? You can get a good night's sleep with that in your mind. Congratulations on a good day, and wishes for a good one tomorrow, too.