So far today...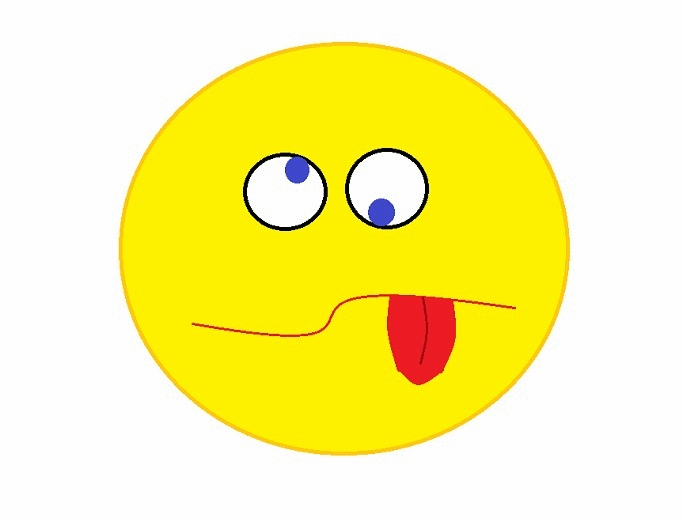 Petaluma, California
August 18, 2016 12:07pm CST
Hello, all! So far today I have taken Angel for a long walk, and vacuumed the living room for Mom. I have decided to forego the yard work until this weekend, because I was wiped after this week any way, then walking Angel, and now that I've finished with the vacuuming I definitely feel "done". I want to have the energy (at least, in my brain) to do things that I want to do on line, too. I still need to put my laundry out in the garage and put my clean laundry away, come to think of it... Hope you are accomplishing what you want to !
3 responses