Summer Heat Wave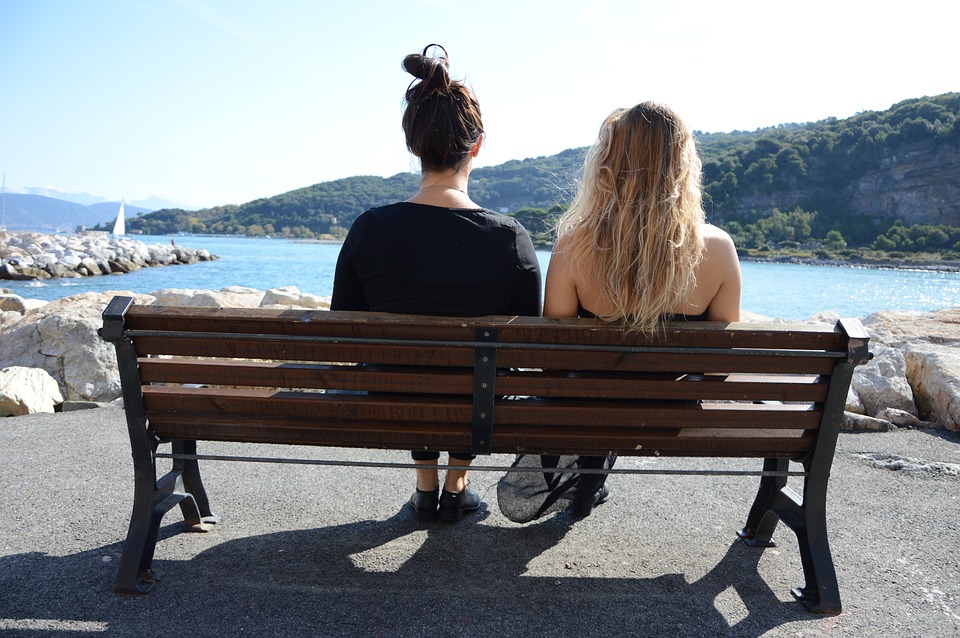 Canada
August 18, 2016 3:30pm CST
Right now in beautiful British Columbia, we are having a bit of a heat wave. Yesterday was hot, but today is even hotter. Luckily, I have a small portable AC unit that cools my tiny apartment. Outside though, is another story. I get tons of sun on my balcony and the floor of the deck gets boiling hot at times! I try not to go out there unless I have to during the day. I will admit though, I've been spending a few minutes outside here and there to tan my legs.

How do you like to keep cool during a heat wave? I like to think an ice cream sandwich or two might also help ...

(Photo free for public use from Pixabay.com)
8 responses

• United States
18 Aug 16
I do stay inside with the AC during a heatwave. My husband loves the heat, but not me. Hot and humid here.

• Canada
20 Aug 16
Hot and humid here too! Today has been even worse.


• United States
18 Aug 16
There's plenty of ways of keeping cool. Fans, if there's at least two AC's in a home. One can open up the doors and allow the air to circulate about. The humidity is tough but there's water, ice, cool showers and opening windows. Keep cool and stay hydrated.

• Perth, Australia
3 Oct 16
I just sit in front of my fan lol I hate the heat. I prefer winter. I find it easier to get warm than trying to get cool.

•
18 Aug 16
Drink lots of water and have some pistachio ice cream.



• Banks, Oregon
18 Aug 16
We are in a heat wave here too, it's supposed to be in the 100's for 3 days and, still hot even after that.

• Canada
20 Aug 16
The weather report says it will get a couple degrees cooler here tomorrow - I hope they are right!