How do you feel about your future ?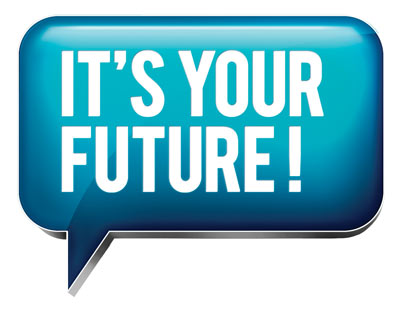 Hong Kong
August 19, 2016 1:07pm CST
Everybody has future and I hope that your future is as bright as the stars in the sky and always full of hope and full of interesting experience no matter what age group you are still in. However, it is better to hear from you about how you feel about your own future. Share with us ?


3 responses

• Philippines
19 Aug 16
"The future is not yet and is still to be" I would continue to entrust my future to God cause he never forsake those who do so, I would not entrust it to the stars but rather to the one who created the stars.

• Philippines
20 Aug 16
@wildlittlefan
very true, but we sometimes ignore because we worry too much about tommorrow Matthew 6:34 (GNT) So do not worry about tomorrow; it will have enough worries of its own. There is no need to add to the troubles each day brings

• United States
19 Aug 16
I hope my future will allow more freedom from taking care of all things regarding family. Someone always wants me to fix some problem or do something for them. Freedom from all would be a great future for me.