What a nice Doctor....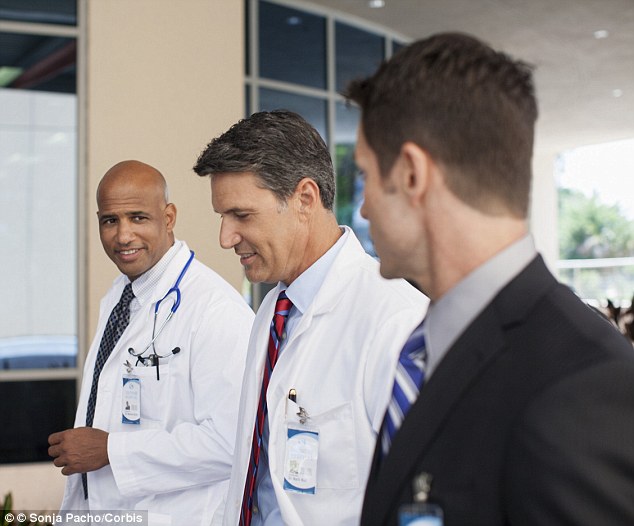 Hyderabad, India
August 21, 2016 11:19am CST
There is a petty vendor of snacks near my house. He prepares evening snacks using kerosene stove and he was in the line for the last 25 years. He had some breathing problem. When consulted a doctor in the city he checked him and informed that there is something wrong within the brain and it needs an operation and the cost comes to nearly Rs.2 lakhs. The vendor was under disappointment. Somebody advised him to go for a second opinion. When he went to his native place TENALI there he again consulted a local Doctor. Here, the doctor checked him and informed that there was an accumulation of Phlegm in the Nostril region and he can remove it and the expenditure would be Rs.5,000/-. The Vendor accepted to undergo treatment and after the treatment of about 2 days he returned to the city. He narrates his experience with all his customers and says how the doctors in the city are exploiting the poor patients. Should we not appreciate the District Doctor for his nice and fair treatment? Do you have such nice and service oriented doctors in your area?
2 responses

• United States
21 Aug 16
Most doctors in the USA are pretty reliable, but it always is wise to consult other doctors to make sure what was recommended is valid. Such a same for doctors to take advantage of the poor. A crime for sure.