Have You Ever Visited Kill Devil Hill?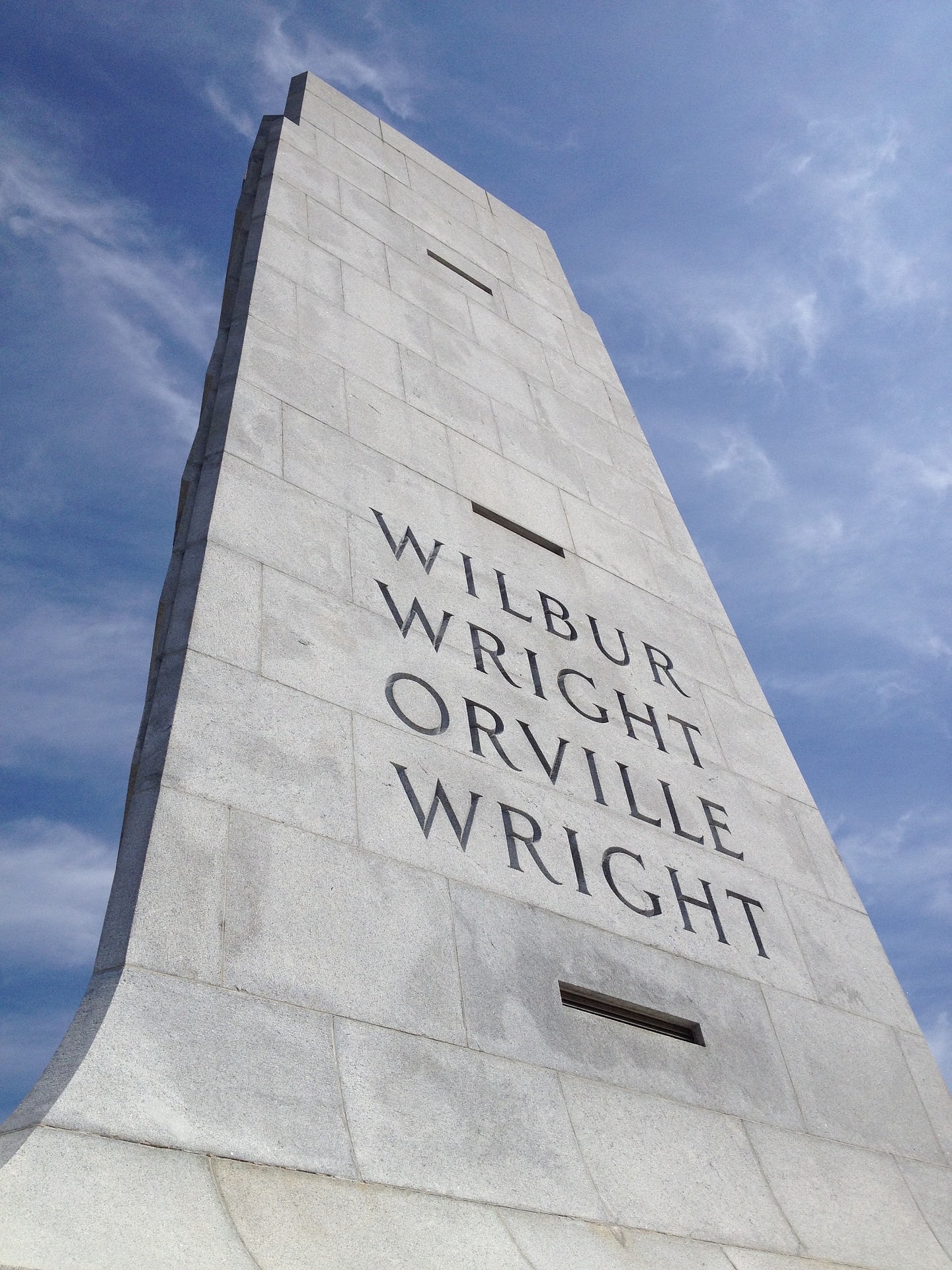 United States
August 22, 2016 8:41am CST
Kill Devil Hill, on the Outer Banks of North Carolina is where the Wright Brothers flew their airplane for the first time. We go to the Outer Banks fairly often. It's not that far. What we like to do is rent one of the BIG houses there on the beach for a week. Most of the time, two or three families go together and rent the house because these houses have several bedrooms, huge kitchens and family areas and a private swimming pool. The last house we stayed in had a pool table and recreation room and then there was the deck all the way across the back of the house, where we could sit and watch the ocean. While we are there for the week, we can take in the sites and Kill Devil Hill is a popular place to visit with the HUGE monument marker on the dune, indicating where the Wright Brothers flew their airplane and then the Visitor Center, with a museum displaying numerous items used by the Wright brothers and other related things. There is also a replica of the airplane the Wright brothers flew. We also enjoy visiting other museums in the area, some having a lot of PIRATE history and then there are the lighthouses. It's a beautiful area and tourists flock there throughout the summer and early Fall season. We also enjoy the seafood restaurants that are plentiful in that area. And we usually take a ride on the ferry. What do you know about the Outer Banks? Have you ever visited the area? For more information: google Wright Brothers Memorial
3 responses


• United States
22 Aug 16
Yes, if you ever get the chance to see it, you will enjoy the whole area. It's a very popular tourist attraction.

• Ponce De Leon, Florida
22 Aug 16
Ive been there. I spend many many summers there when I was growing up.

• United States
22 Aug 16
That's great! I know you must have enjoyed your summers there. It's a great place to spend your vacation.

• Los Angeles, California
22 Aug 16
I have never been there. Maybe someday. A must see in your area.

• United States
22 Aug 16
Yes, its a very historical place and a HUGE tourist attraction.