A habit which nobody can escape from ...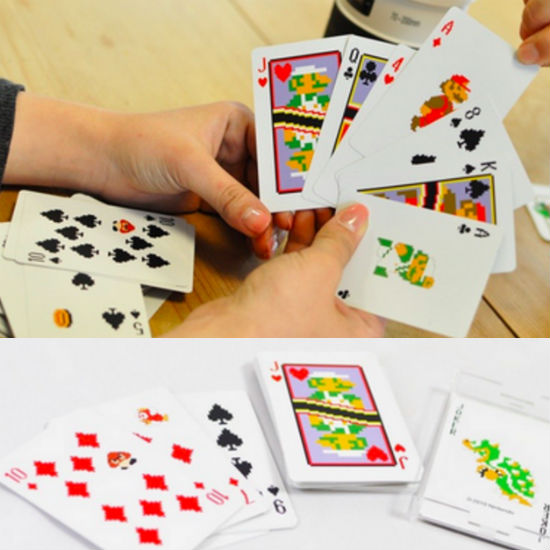 Hyderabad, India
August 22, 2016 10:26am CST
Playing is for pleasure. Some plays and Games are meant for achieving a goal. They need some investment for regular training, practice, purchase of equipment, maintenance of grounds and court etc., But, there are certain games which are not meant for achieving a goal. They are not meant for a goal. The only goal in such games and plays is earning money. I am talking about Playing Cards which does not require any investment except purchasing a pack or two that depends upon the number of players sit for playing and that too, contributing some money each for purchasing these packs. A Place to sit comfortably. Sufficient case in their pockets either to lose or to win...which depends on their experience, time , mood and necessity. The game is also very tricky. I have seen many newbies winning the games and earning some money when then start playing for the first time. But, afterward, they lose everything including the amount they gained earlier and become paupers. I have seen many people losing their properties, cars, motorbikes, agricultural lands, gold, silver, Animals like Cows, Buffalos, Agriculture Produce, Water Tanks, fish tanks, borewells, and what not ...finally their lives committing suicide Should we encourage such games?
3 responses

• United States
22 Aug 16
Gambling can lead to ruin if gambling becomes an addiction. I think it best to discourage others from doing so.