Where Everyone Knows Your Name...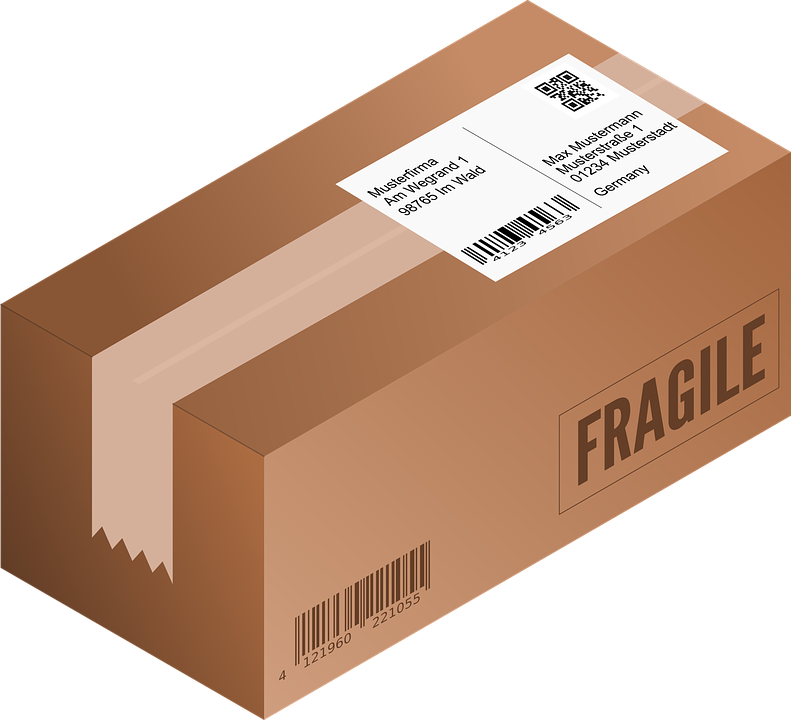 United States
August 22, 2016 4:44pm CST
We live in a "village" (yeah, there's not enough people to be qualified as a city or town) and every one knows every body here. We have been here 3 years and I think we're still the "outsiders" as we aren't from this area! lol We (my hubby, his mom and I ) own 3 acres here. We've done all the work on this property. My husband had to re-do the electricity as when we moved in the place it was considered "condemned." The MIL's house didn't even have a wall on one side!! Her house is attached to our trailer house!! Our place had no floor in it. As far as the outside, people were using it as a land field!!

The husband is known around here as he works at the lake near by. The MIL is the "eccentric" lady here that her son and wife are here to look after her. I'm busy with the yard work for most of the place. People know I do stuff around here!! The other day, the hubby got a phone call from a local saying that the FedEx man had delivered a package at his place and instead delivered my husbands. The man stated that he told the FedEx man he brought the wrong package as the man was expecting something fro the same company!!! Anyway, the FedEx man delivered it here!!! ~Peace~ photo courtesy of pixabay
3 responses

• United States
23 Aug 16
i miss that kind'a livin' myself. those small places with few faces suit me well. glad yer hubs got his package.

• Shingle Springs, California
23 Aug 16
Here, depending on which neighbor, they might just keep it....

• Philippines
22 Aug 16
Seems like you live in one of those villages that one sees int he movies. Those densely populated ones that everyone is a realtive of someone and everyone knows the name and story of each one!