Perusing The Pictures On Pixabay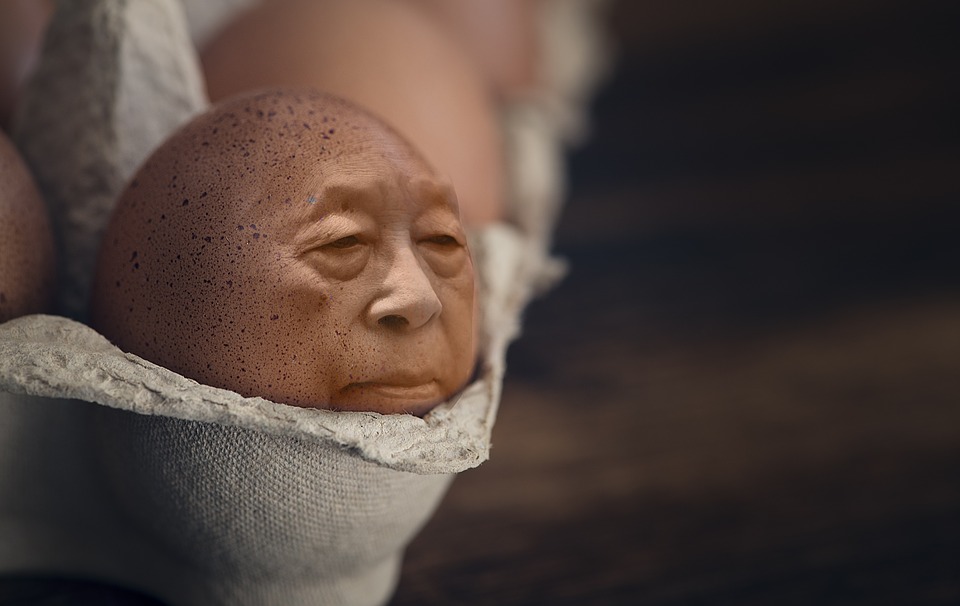 United States
August 23, 2016 11:12am CST
I was wandering through the pictures on Pixabay under the Editors Choice section and came across this picture that you see above. My first thought was, how weird, my second thought however, was how creative. I use a lot of picture from Pixabay and have found myself blown away at times by the talent some of these photographers have. This picture I find fascinating. It is more than just a photo, it is a creative work of art. I am not quite sure why I am so fascinated but I am. Sometime when you happen to have a little extra time you might want to take a trip through the Editors Choice of Pixabay. It might surprise you. Image from Pixabay: https://pixabay.com/en/iman-egg-egg-box-face-chicken-eggs-1459322/
7 responses

• United States
23 Aug 16
The best part about pixabay is that they are there for us to use in our posts free. And they don't require attribution and can be used "commercially", which means here as we earn for the posts we use them in. There are still tons out there though that don't understand that the ones with shutterstock across them are NOT free to use. You have to pay for those, then they are yours and the word shutterstock is no longer on the photo.


• Boise, Idaho
23 Aug 16
I enjoyed the picture. It is very creative. Pixaby is a good site for pics. It is usually my second choice.

• United States
24 Aug 16

• Boise, Idaho
24 Aug 16
@HazySue
.....No, I don't have any way to take pics except for the PC camera and that is difficult.


• United States
23 Aug 16
That definitely is creative! I will take a look at Editor's Choice and see what I can find. I have never done so before.