Just started heating the water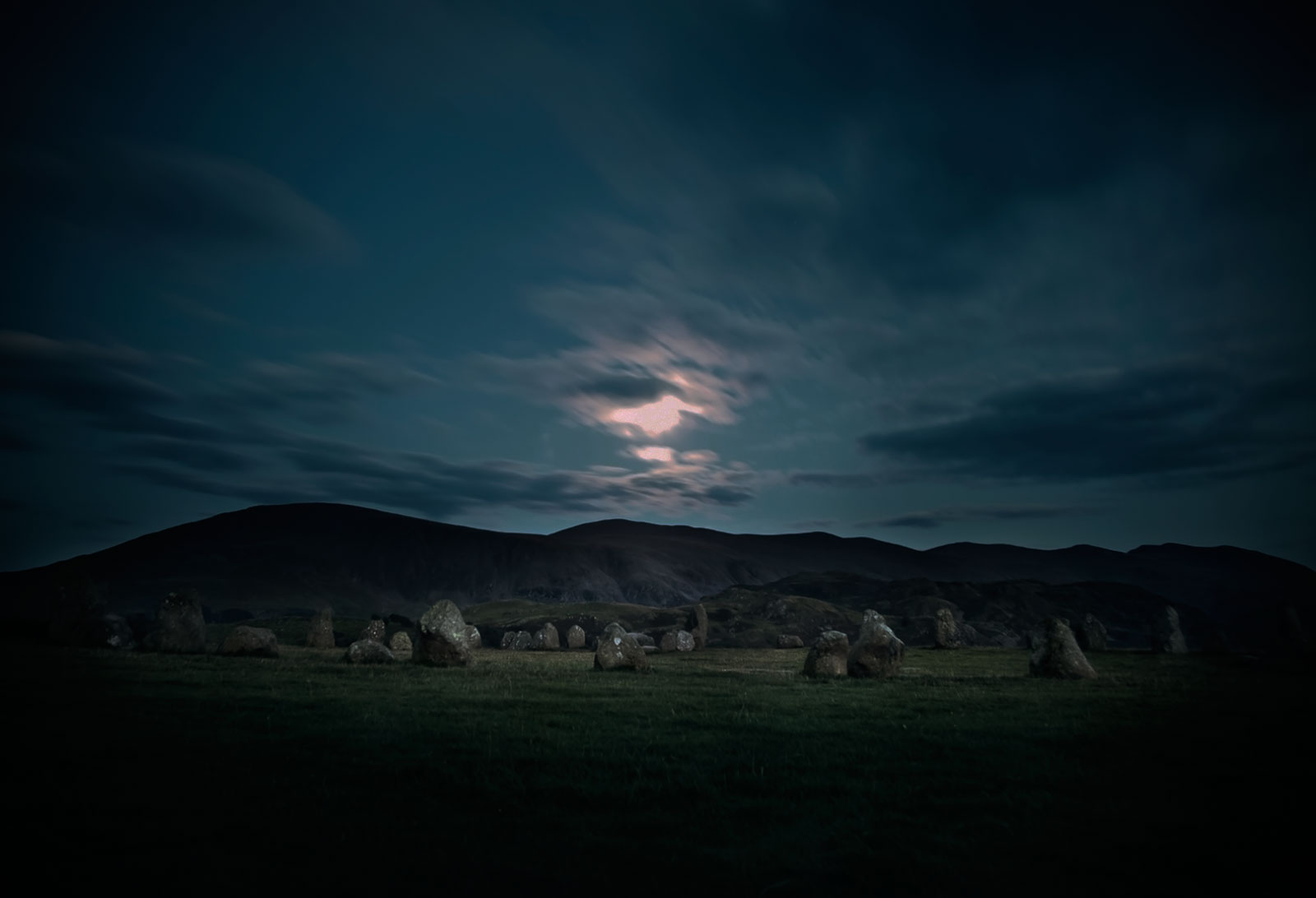 Hyderabad, India
August 25, 2016 8:40pm CST
There is power off. Now all tools have not come for my rescue. Yesterday, there was a continuous rain and the weather is very chilly. I just unpacked the sweater. Morning, when I woke up it was 7.30. Of course, I was doing work up to 2.P.M. So I was sleeping as usual. I noticed that there was no fan on. Immediately went to the bathroom and filled the water utensil and kept it on the stove. This is the only alternative we got. Luckily, there is no shortage of Gas. When the water heats up I will take my bath and perform the prayer and go to my daily work as usual. How was your day?
3 responses

• Philippines
26 Aug 16
i'm quite busy today, but can still manage things..i'm in good mood right now, actually.. have a great day!

• United States
26 Aug 16
I had a pretty easy going day today. I am having a late dinner tonight though.

•
26 Aug 16
It's a rainy Friday here in Manila. I'm so sleepy. I barely had a decent sleep for the entire week because of work. I'm excited to leave the office and go home. I want to sleep.