You can't please everyone…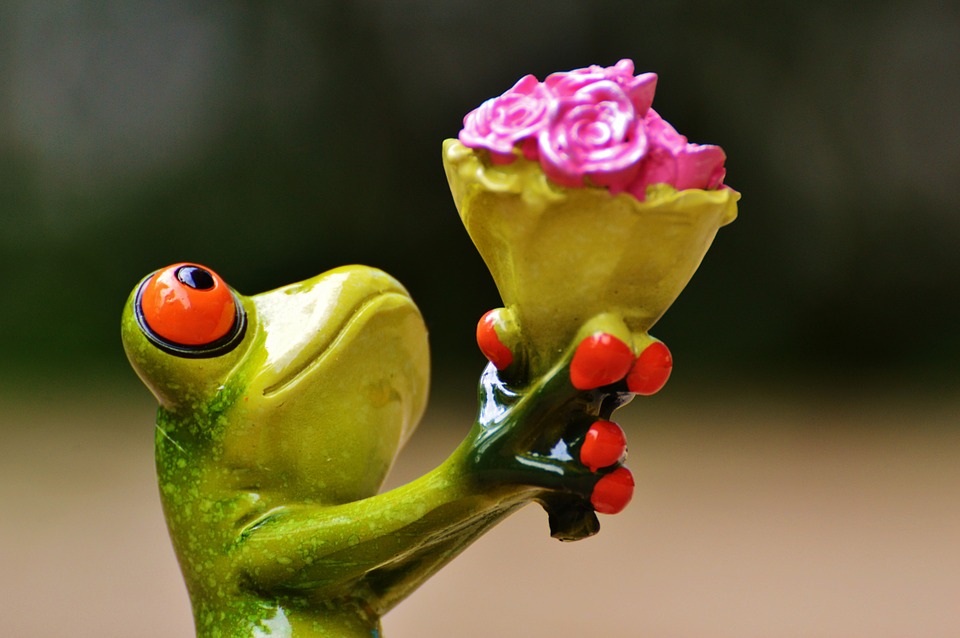 Philippines
August 26, 2016 4:34am CST
…if you try to please everyone you will perhaps end up pleasing to no one. This statement is a very simple understand and the message is so clear. We don't need to wait for an approval from others just to be accepted. We can't please everybody. That's the fact of life. Some people cannot work or even think for themselves because they wanted to please other people. It wasn't all the case. We have our own thinking and know what's best for us. Be yourself! Image Credit: pixabay.com
9 responses

• United States
26 Aug 16
I am not a pleaser it is not my nature. I will be available when I am needed for help but otherwise, I do not bend to others to please them.

• Hyderabad, India
26 Aug 16
So, some time should be devoted to our pleasure and satisfaction. Do not work for others always to please them..yes. u r right.


• United States
26 Aug 16
Yes, trying to please all is futile. Being pleased by our own efforts is key.


• Philippines
26 Aug 16
I absolutely agree . Why should we keep pleasing everyone , when we can always be just ourselves . Besides , it's not good to pretend you are this and that , just to please other people .


• United States
26 Aug 16
My mother love frogs. She would love this picture. Yes, you can't please everyone.

• Malaysia
26 Aug 16
I agree. I stopped thinking about what others would say about my decisions long ago and have never been happier.

• Canada
26 Aug 16
I love the picture. I love frogs. This is a great message. For years I lived my life to please others and it got me nowhere. It was very stressful. Now I live my life for me and be who I am. If people don't like that then so be it. This is my life.