Friday afternoon is here.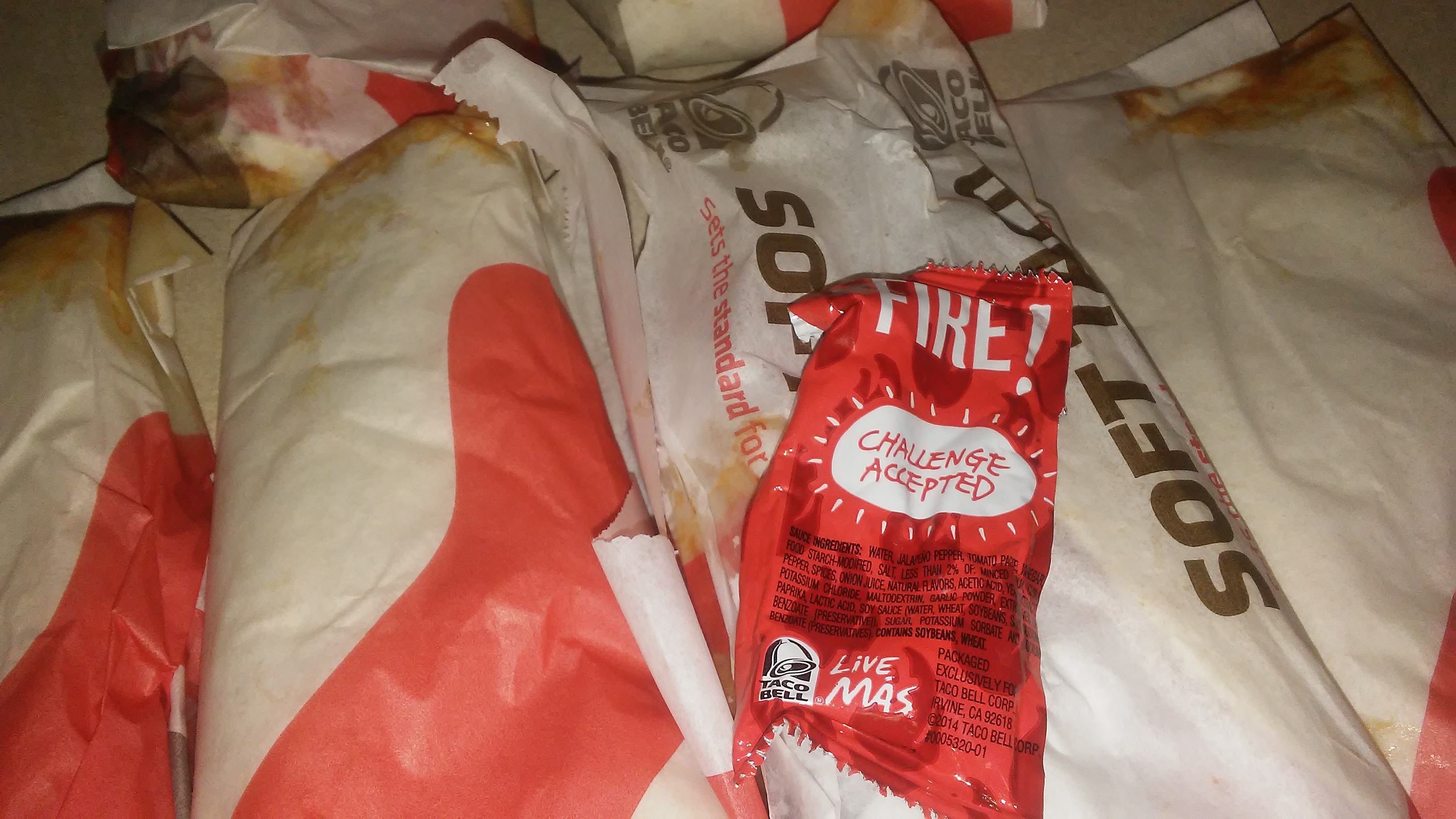 Ponce De Leon, Florida
August 26, 2016 1:43pm CST
After breaking to get Taco Bell for lunch and running back to our house to feed and let the dog out, I am back at my friends house while the menfolk do a run to the storage unit to take another load of stuff. I didn't spend a whole lot of time outside, except for when we were taking Copper out but boy is it hot out there. Glad I'm not having to be out in the heat today. I did notice when I signed back in here that I have finally made it over two dollars. Doesn't look like I am going to make that cash out sweet little number for payment next month, but maybe next month. Anyway, here's a picture from lunch. Looks like we're gonna do pizza and beer for dinner, since none of us really feel like cooking much. Happy weekend! I know it probably hasn't started for a lot of people, but I figured I'd get it in before I forgot.
1 response

•
26 Aug 16
I was that way last night so I ordered pizza. Not sure what we're doing for lunch yet probably something easy since it's so hot out. Have a wonderful Friday