Honk If You Love Seal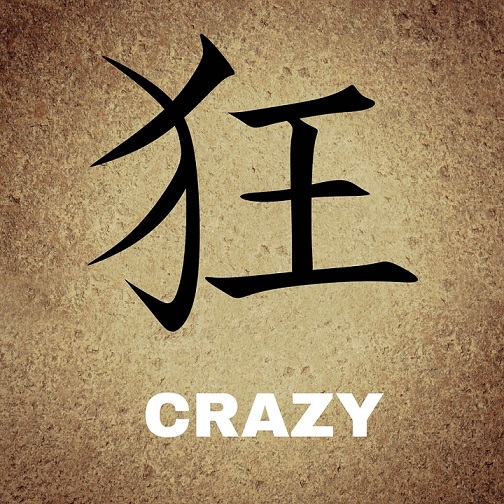 Austin, Texas
August 26, 2016 8:20pm CST
I was in a general merchandise store one day and you know how they play music in the background while you're shopping. That's what they do in America. The music selection? Who knows? I'm not sure how they pick the music they choose to play but one day I was in a store and they started playing Seal. There was a lady standing next to me in the aisle and she went "Seal! Oh I love him!" Was she was reading my mind? Because that's what I was thinking. If I had to pick one of my favorite songs by Seal it would be "Crazy". This song never gets old!

"Crazy" by Seal from Seal, available now. Download on iTunes: http://bit.ly/13VVMNu Connect With Seal: Website: http://www.seal.com/ Facebook: https://www.fa...
2 responses

• Los Angeles, California
27 Aug 16
I avoid Crazy for this reason: it was a favorite song by a girl I once knew where there was no happy ending.