How do you like time magazine ?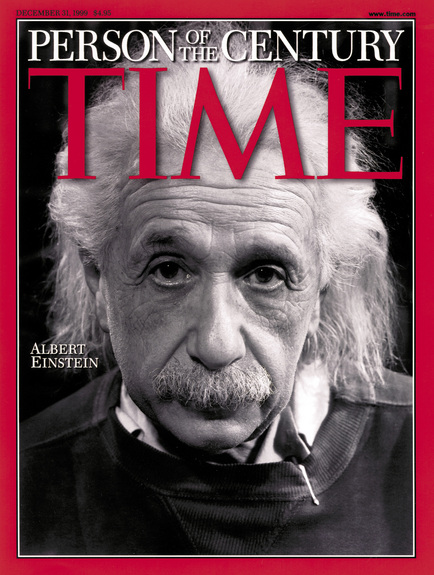 Hong Kong
6 responses

•
29 Aug 16
I always used to read it in the college reading room. It is too costly to get a private copy in our area.

•
30 Aug 16
I used to read Time magazines during my high school years.

• Hong Kong
30 Aug 16
Good, so it 's something for memory then. Enjoy it once awhile right now then.




• Canada
29 Aug 16
I have read it in the past but have not read it recently. It is a well put together magazine but very expensive.

• Los Angeles, California
29 Aug 16
Time has evolved into basically a liberal biased publication.