I Was Thinking So Hard About Doing It...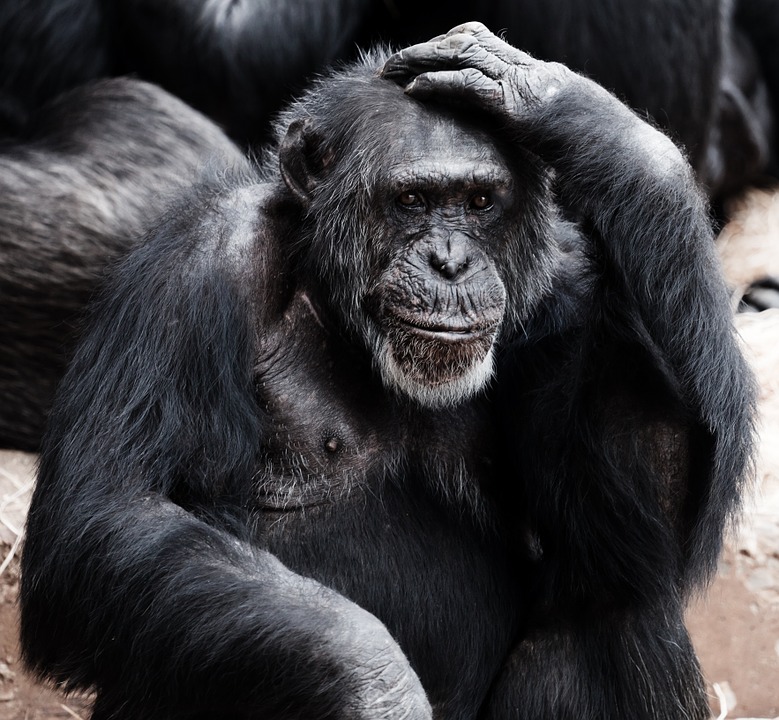 United States
August 29, 2016 11:41am CST
Last night as I was preparing supper and setting the table, I was thinking of all the things that needed to be done before the meal was ready and I was going about my business. We sat down for supper, and I forgot something!! I guess I thought so hard about doing it, I just thought I did it!!

Have you ever thought about doing something, that you "think" you actually did it but didn't? ~Peace~ photo courtesy of pixabay
6 responses

• United States
29 Aug 16
My brain has been very scattered lately and I forget a whole lot of things

• New Delhi, India
29 Aug 16
It's often occur with all of us


• Boise, Idaho
29 Aug 16
Yes, I have done that. Luckily no one else noticed and I got it done.


• Paradise, California
29 Aug 16
I love the photo, thinking hard LOL. I actually did that at work once and it led to disaster, lol. Thinking I'd done something I hadn't. Thank God I don't have to go to work anymore, seems I was getting into dingbat territory. Not that hard to forget with meals. I forget to put potatoes in the oven once in awhile, that's my big one.Thank goodness I finally figured out how to do them in the microwave if I've forgotten.