Made Rice.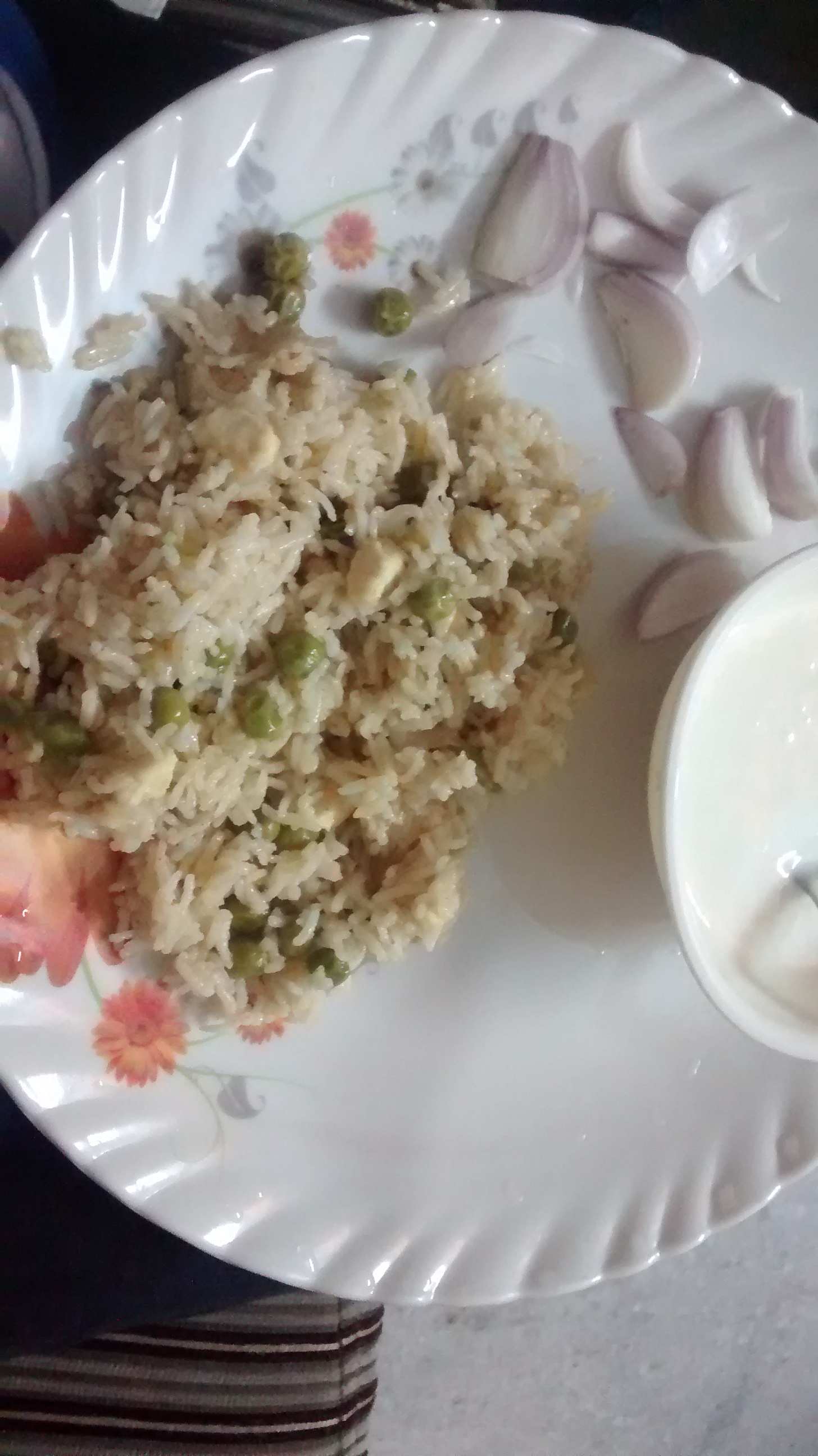 New Delhi, India
August 30, 2016 7:20pm CST
Since I am doing everything at home because my mother is not well, so cooking is one of the.I made Rice yesterday and they were good.The last time I had made and they were horrible lol.Yesterday ones were pretty good.My father and mother liked it very much.I was happy.

5 responses

• Onaway, Michigan
1 Sep 16
Sorry to hear that your mother is not well hope she gets better soon.It is bound to happen that we ruin our food once in a while just keep at it and it will turn out fine.Glad your mother and father liked the rice.

• Onaway, Michigan
1 Sep 16
@shubhu3
Your welcome. I know the feeling it has happened to me many times when I was learning to cook or trying out a new recipe for the first time. Practice makes perfect.

• New Delhi, India
1 Sep 16
@Tina30219
Yeah exactly the first rime I had made Rice they got burnt lol.


•
31 Aug 16
That's so sweet of you to cook rice for your parents.

• Hyderabad, India
31 Aug 16
Oh..congratulations. keep learning cooking also. you will enjoy it. It is my favorite hobby. Sometimes, I do spoil the items. But, never disappointed . I kept them aside and tried again till I make it perfectly.

•
31 Aug 16
That is sweet that you are helping your mother and Im sure she appericates the effort and the thought behind. I still have times like that no matter how much I cook something sometimes it just doesnt turn out.

• Canada
31 Aug 16
It looks very good. I am glad they enjoyed it.