Its my dream to open my own cosmetic shop in my city.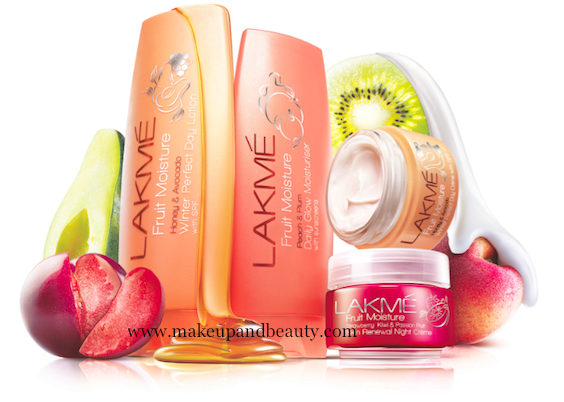 India
August 31, 2016 4:28am CST
I am gathering all the information i can gather.I just love cosmetics.Whenever I enter in any cosmetics shops i gets so much oxygen.I really feel happy and relax.I just love all colorful looking creams ,their pleasant smell and texture, attractive yummy looking packing. Its have tried it before.I used to sell cosmetics on ebay once.But i have to leave since competition there is too intense and also bad ebay policies ,forever rising fees started taking toll on profits.At point I started making loss in the terms of money,energy and time spend and little money i got in return.I left that with heavy heart. But still i have not given up my dream to open cosmetic shopee.One day I am going to manage to gather enough capital to start my own shop in heart of city. How about you ladies.Do you like cosmetics and make up?Have you ever tried cosmetic business before.How was it?Were you able to make enough money out of it?
4 responses


• New Delhi, India
31 Aug 16
Ask for loan from the near by bank


• New Delhi, India
31 Aug 16
@piya84
you have to take chance if you want to move on


• India
31 Aug 16
I find it funny.I try to avoid sun since i get tan too easily.I live in hot country. I see lot of tourist coming t my country to enjoy sun.esp in Ga i see lot of them wearing tiny bikinis and soaking in sun. We human always desire what we dont have .Isnt it?