Let our Indian Babus think of pensioners too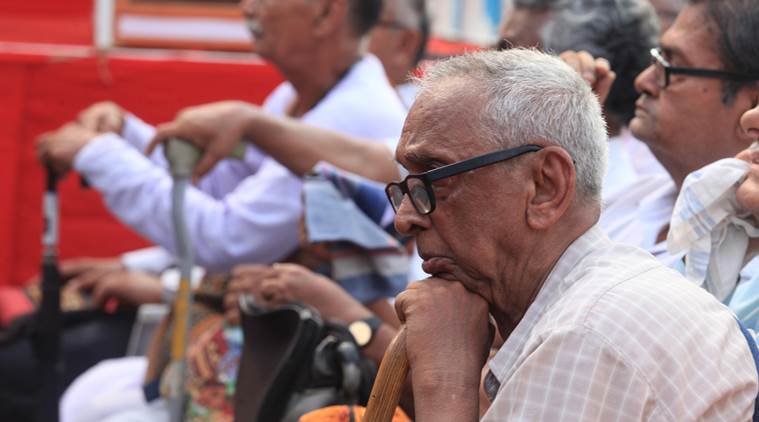 Raurkela, India
August 31, 2016 9:46am CST
On one hand, the Indian Government has cleared a bonus of two years for babus and on the other one such babu in Orissa has challenged the full pension verdict passed by the Odisha High Court. They(the babus) want a bonus even after a payment over a lakh. Do the pensioners have to strive on peanuts?
2 responses

• India
4 Sep 16
For babus, the recruitment board is responsible for selecting Babus with wrong attitude. They only see talent but talent doesn't too far. After one stage , it is attitude that matters more than talent. Secondly in front of me, I saw my class bunker and POT smoker classmates clearing UPSC just by using their reservation Quota. So think, if such people serve the nation and become babus, obviously the decision and judgement will be like the above!

• Raurkela, India
6 Sep 16
Yes, but we can vent out our anger and frustration through our writings with the hope that something good might happen.

•
31 Aug 16
Babus, MLAs and MPs shamelessly raise their salary while a large part of the population is compelled to live on peanuts!

• Raurkela, India
1 Sep 16
Yes, you are right. We can drive them away from our area the next time these MPs and MLAs come to beg for votes. But what about these babus who are so selfish?