What to do with these dogs?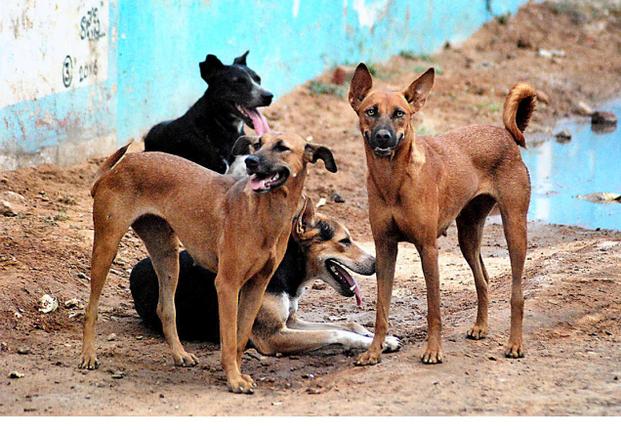 Hyderabad, India
September 1, 2016 10:22pm CST
There is a peculiar nuisance with the dogs in my area. Whenever I keep the gate opened some stray dogs are entering and causing nuisance inside the compound. They bring something and start barking against . They spoil the dustbins and the dirt will be spilled over the entire ground. The problem is increasing day by day. There is no owner for them and so nobody is bothered about these stray dogs. I could not tolerate the situation and informed to the Municipal authorities. They come today and take them in their van. The rest of the thing what happens next is well known to you all.
1 response

• United States
2 Sep 16
Humans are responsible for the stray dogs. The dogs need to be neutered or spayed. Irresponsible to allow dogs to roam without being spayed or neutered. Too late for the dogs thanks to humans.