Spotlight on Nina Simone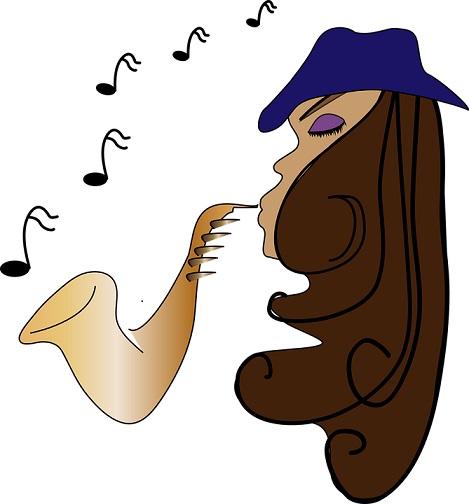 Austin, Texas
September 2, 2016 7:44pm CST
One night I was watching a movie with my husband. The main character was a young woman; a poor lost soul who had committed murder. A man decided instead of her going to jail, he would recruit her and train her to do "dirty work" on secret missions. Eventually, she wanted out from that type of life. Ultimately he figured out a way to let her go. He had grown fond of her and let her go. But not before he had learned one special fact about her. She said that she liked "Nina Simone". That struck a chord with me. Did she say Nina Simone? The High Priestess of Soul? Yep. That was who she liked. She said that her mother listened to her. The movie was "Point of No Return" (1993).

Jazz•Street / Nina Simone - I put a spell on you
5 responses

• Shanxi, China
3 Sep 16
She is lucky that she have mentioned Nina Simone lol...

• India
5 Oct 16
I like listening music of Nina Simone.My favorite is I'm feeling good and don't let me be misunderstood.What about you? The murderess had a good taste in music though.

• Austin, Texas
5 Oct 16
I put a spell on you!


• Colorado Springs, Colorado
4 Sep 16
Nina Simone was incredible. Love her voice!

• Portland, Connecticut
3 Sep 16
I have never heard of this movie and actually I don't know Nina Simone either, but I did enjoy the youtube.

• Paradise, California
3 Sep 16
She was incredible! So at least this murderess had decent taste lol