Stock Market + Clinton or Stock Market + Trump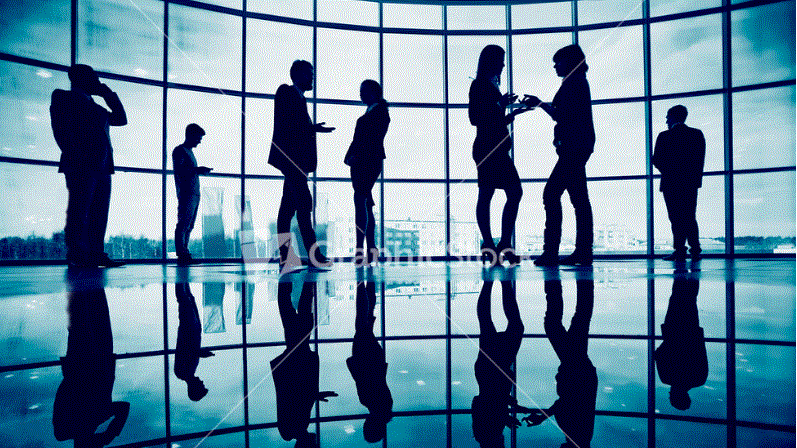 Philadelphia, Pennsylvania
September 2, 2016 9:11pm CST
Which of these two will have a positive or negative effect on the Stock Market. A lot of "experts" believe a President Trump will encourage investors and up the economy. Others think President Clinton and her so-called billionaire buddies will be a positive influence.
3 responses

• Ft. Lauderdale, Florida
4 Sep 16
People on the Stock Market know Trump is NOT a good business man--they also know under Obama we have come out of the recession and though it has been slow we have recovered and that Hillary will continue on that track. I love that Trump doesn't seem to have any 'buddies'



• Philadelphia, Pennsylvania
4 Sep 16
Me, too. The only ones he has are paid for like Chris Christie.

• Redlands, California
3 Sep 16
It does not matter, They run this country. Both Trump and Clinton are puppets. Bernie Sanders was the only one that scared Wall Street.