~No School-Gotta Find Something Else To Keep Busy~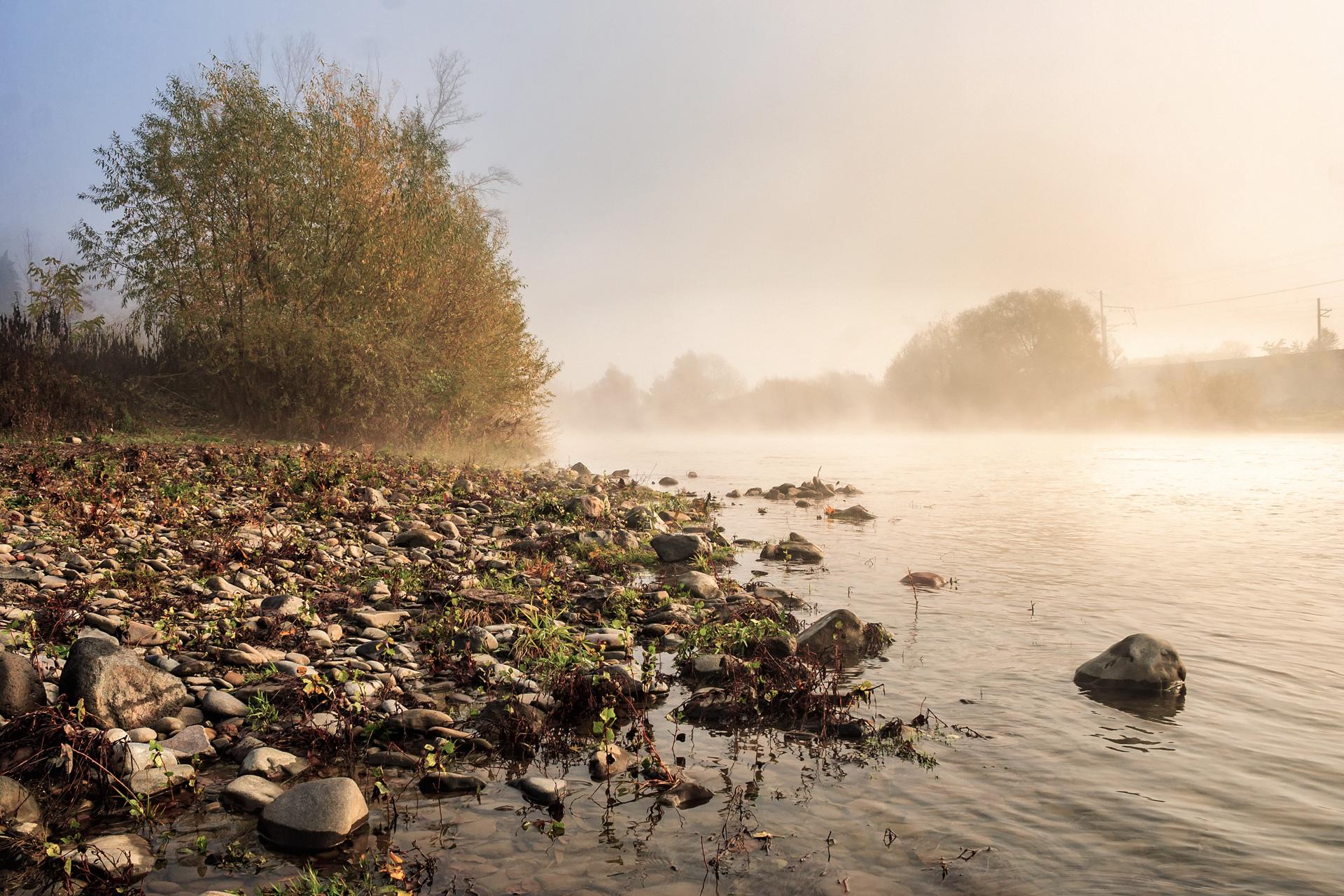 Lenox, Georgia
September 3, 2016 10:22am CST
Since it's Saturday we have no school work to do today. =( I love teaching my kids and they love learning-but I know they need their weekend for a break too. So, we will have to find something else to do to keep busy. Well, the kids found something to do with their time already! They found some tadpoles in the pool, and they want to watch the metamorphosis happen.

We learned about metamorphosis in science this past week so the timing couldn't be more perfect! Shhh-don't tell them they are learning!

So, they got a container to keep one in, they fed it some lettuce and their going to watch it every day. Then once it turns into a frog we will let it go. My husband is working today, and he said it's going to be a late day for him. =( Oh well, I have to clean the house, take a shower, MyLot and take care of the kiddo's. I think that should keep me busy for a while. Lol.
9 responses


• Lenox, Georgia
3 Sep 16
@dodo19
Thanks! Their having fun already with this tadpole. Lol. =)

• Beaconsfield, Quebec
3 Sep 16

• Anniston, Alabama
3 Sep 16
Isn`t watching the tadpole a learning lesson too? Have fun yourself!

• Lenox, Georgia
3 Sep 16
@andriaperry
Yes! We just learned about metamorphosis in science so it was perfect timing! =)

•
3 Sep 16
Just stick to mylot, it's good enough to keep one busy ;))

• Lenox, Georgia
3 Sep 16
@Pass12
Yeah MyLot is definitely a good way to pass the time. =)

•
3 Sep 16
@LovingMyBabies
and you can earn also by passing your time hehe can't get any better

• Lenox, Georgia
3 Sep 16

• Paradise, California
3 Sep 16
I love those nature lessons. One of the most fun things to do with the kids. So exciting! Hope your family has a wonderful day

• Lenox, Georgia
3 Sep 16
@CinnamonGrl
Yeah, their having fun with it. =) Thank you, I hope the same for you as well.

• United States
3 Sep 16
That tadpole project is a good one. Would lead to creating stories, science lessons and so much more.

• Lenox, Georgia
3 Sep 16
@Corbin5
Yeah, I thought so too! =) We were learning about Metamorphosis in science this past week so it was perfect timing.

• Gainesville, Florida
6 Sep 16
Did the tadpoles eat the lettuce? I would think they eat insect larvae, like for example mosquito larvae. I could be wrong. I just don't want those tadpoles to die before they change into frogs! lol

• Pensacola, Florida
4 Sep 16
You might should have gotten several in case the one didn't survived

• Bunbury, Australia
4 Sep 16
There is something almost miraculous about watching taddies turn into little frogs.

• Banks, Oregon
3 Sep 16
Now that's cool, we did that as kids too, makes me want to head out to the pond, also yes that should keep you busy. I need to clean, but as far as I got was took the garbage out and, changed the cat litter, at least it smells good now lol.