Put this over on Art Yah today...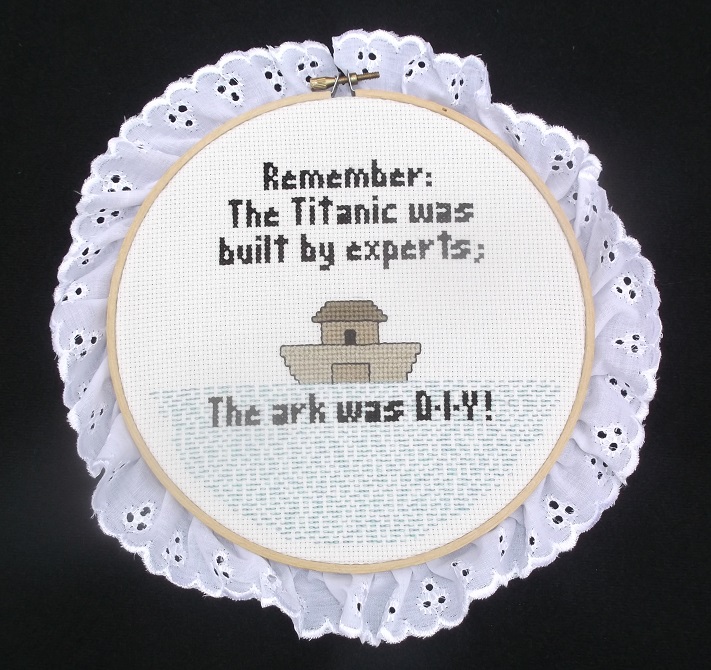 Petaluma, California
September 3, 2016 1:29pm CST
Just a minute or so ago, I put the pictured item up on Art Yah, which is a site like Etsy, and this is over on Etsy too. At least I'm getting some things done today that I haven't done/been able to do in a while ! Now, if only I could make some sales--LOL !
1 response