A strange phone call from a stranger during mid-night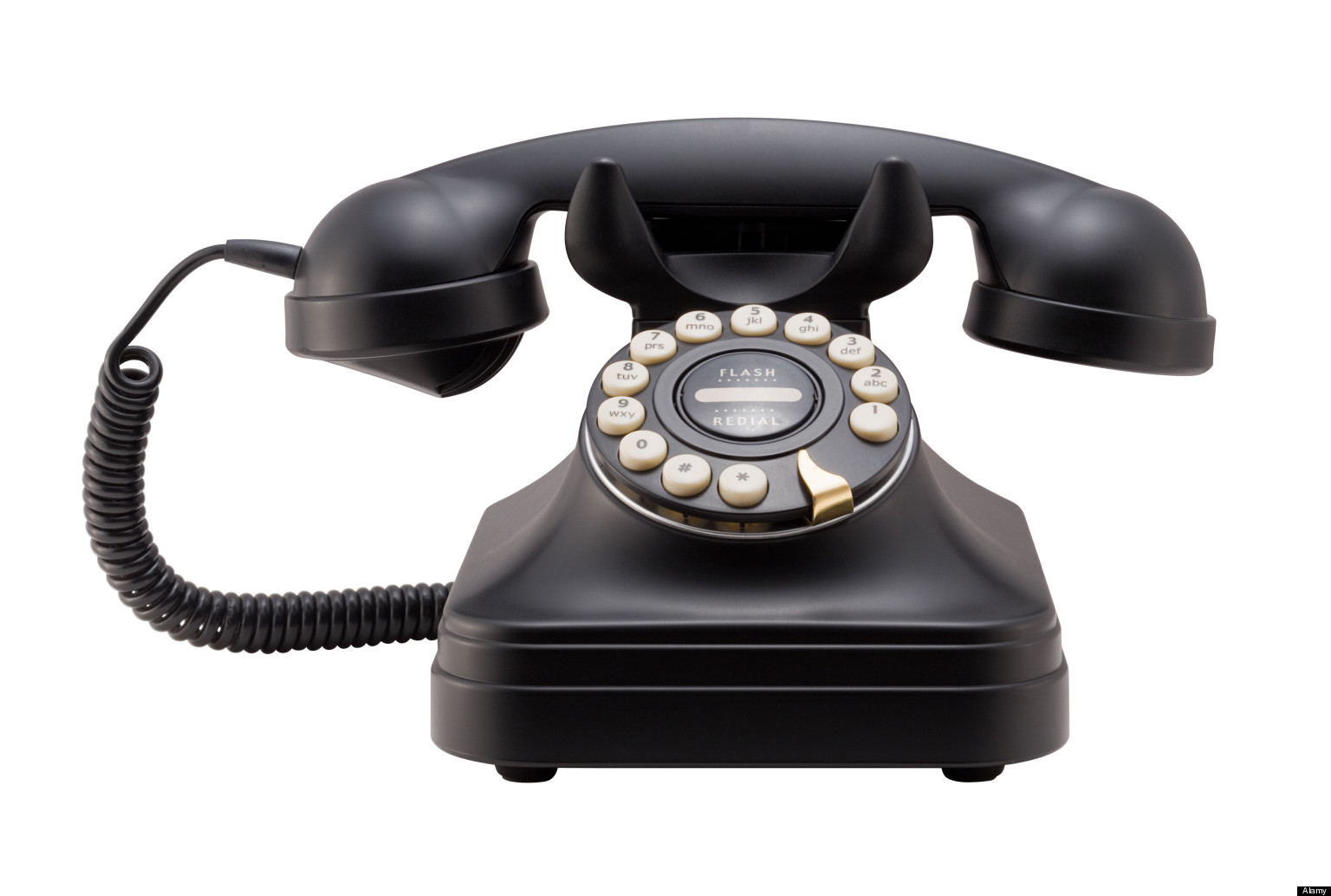 Hong Kong
September 4, 2016 12:20pm CST
Have you ever receive a strange phone call during mid-night before ? I have such an experience once while I was still in University ? A woman call me sometimes at 1AM while I was sleeping(her voice sounds like she was in her 40-50's and I wasn't so sure anyway). When I answered the call and she said "can we talk ?" I said " who are you ?" Then She said " I just want to talk to someone, can we talk ?" I then hang up on her and go back to sleep again. It was a strange experience for me . How about you ? Shae with us about your experience.


8 responses

• Perth, Australia
4 Sep 16
@wildlittlefan
I'm actually really curious about who was calling you. In fact I got a weird vibe from it. I'm really hoping it wasn't someone who was literally just wanting to talk to ANYONE because they were feeling lonely or depressed. :/ I mean if it was a child, I'd still stay on the phone in case something was wrong even though I would lean towards it being more of a prank call but for a woman in the 40-50 age group...makes me wonder what was going on there. And yeah I've had a few weird ones before.

• Hong Kong
5 Sep 16
I think she probably was someone whose lonely or depress and who will just press any numbers though. Unfortunately, I was sleeping and I didn't know her at all, neither did I want to talk to a stranger with a sleepy mood at that time. So , I prefer to hang up and sleep again.



• Perth, Australia
5 Sep 16
@wildlittlefan
Fair enough. I hope she was ok after though. Hope nothing bad happened to her.


• United States
6 Sep 16
As much as I am reluctant to trust people I do not know, my heart goes out for this lady. Sounds like she just wanted someone to talk to. Perhaps it is easier to open up to a stranger than with people she is acquainted with. But I get how that would just be a little creepy for you too. I might have done the same if I were tired lol.

•
5 Sep 16
I don't answer calls unless they are from my parents & siblings , and the call was not made beyond 7 pm. By 7 pm, I sleep. No matter how urgent that call is, even if they came from my parents, I won't answer it. For numbers not appearing on my contacts (not my parents or siblings), I don't answer the call.

• Hong Kong
5 Sep 16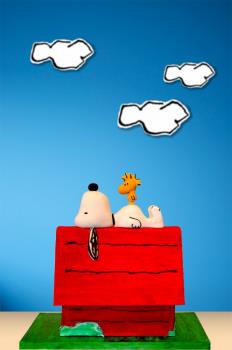 Good for you. But 7 pm seems to be too early to sleep. At the same time, they didn't have those numbers appearing system back to many years ago. For sure , right now, it is easy to deal with it.

Anyway, i think snoopy can be a good friend for sleep.



• United States
4 Sep 16
I have never had a "strange" phone call at that hour. Only phone calls at that hour are an emergency with my elderly dad.

•
21 Feb
Maybe she kept calling random numbers and got you. That is a strange call. I remember when I was a kid growing up and someone called our house and asked directly for me. They knew my name and threatened me. I did not want to go to school the next day. I think I went and it was ok.

• Kolkata, India
10 Sep 16
She was probably lonely, out of her mind and dialed a random number.

I had strange people calling me asking strange questions, but never at midnight, that's scary!