First start to Christmas shopping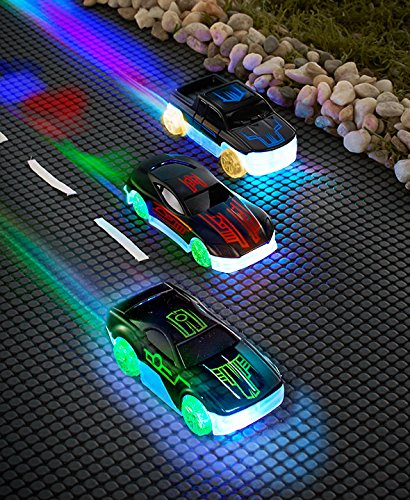 September 6, 2016 12:50pm CST
Yes I finally did it. I've been talking about it and talking about it and I guess it's offical I've turned into my grandmother,lol. I ordered something for my son for Christmas over the weekend. Later this week I plan on doing some more. I always used to laugh at my grandma and say how nuts she was when she would be talking about something she order or picked up for one of us for christmas. But now I understand ~Sigh~ Im sure grandma is looking down on me now probably laughing but also proud. The picture is what I ordered for my son.
4 responses

• Canada
6 Sep 16
Very nice. He is going to love it! I am going to try and start my shopping sometime this month. It will take some of the pressure off if I can get a head start on it. Every year I say I am going to and I never do. Hoping this year will be the year that I do.

•
6 Sep 16
I know what you mean things were very tight last year we pulled it off but barely and I hate that. I am bound and determine even if it does mean some of my grandmother is showing through,lol she was the best.

• Canada
6 Sep 16
@AutumnSnow
that is a good trait of hers to have. Older people are always so prepared and plan ahead.


•
6 Sep 16
I don't either but when you have a lot to buy for it's easier on the budget I guess.

• United States
6 Sep 16
@AutumnSnow
Ha! I do same thing----order Christmas presents early, so I'll have enough time to exchange it if need be


•
6 Sep 16
Yeah when my the first few years my husband and I we're married I was actually really good about getting done early but over the years I somehow got out of the habbit of doing it.

• Maribor, Slovenia
6 Sep 16
Wow! You certainly are organised. I'll leave it till the last minute no doubt. Mind you, I am a shop owner and already planning the extra items I need to order that I hope people will buy for others as Christmas gifts, so Christmas shopping is on my mind - even if it's not my own shopping.

•
6 Sep 16
Not really,lol but I am trying to do better at it.