Mid-Week Blog for 9.7.16.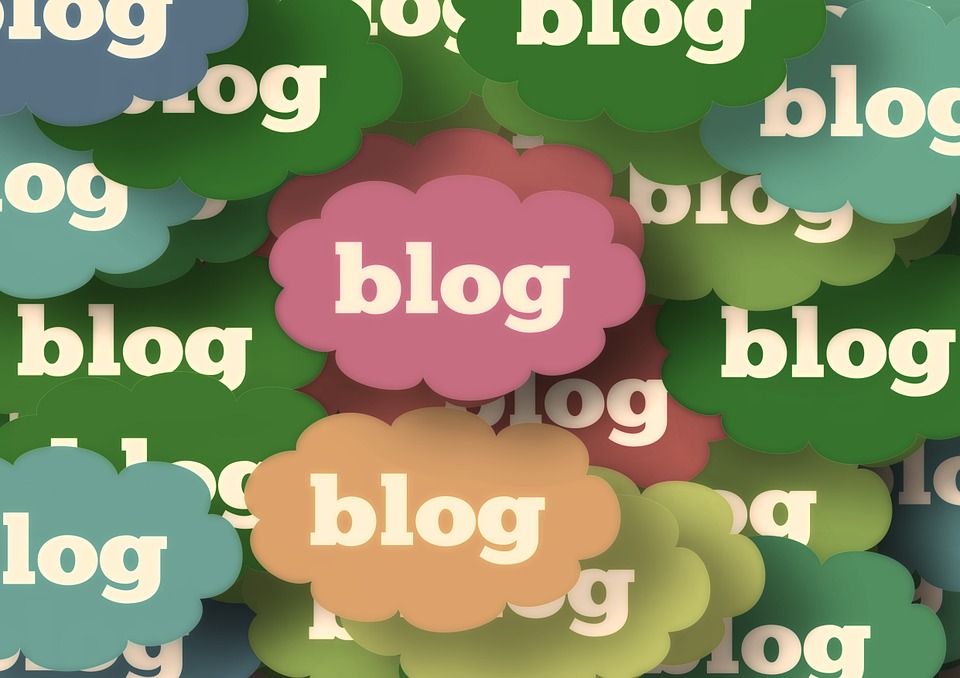 United States
September 7, 2016 10:43pm CST
Hiya, everyone. I'm a little late, but I'm also kind of busy right now. I didn't feel like skipping the usual mid-week blog though, so here it is…. Tuesday was fine. I worked on my writing orders and actually finished at a decent time. I watched my usual shows and then went to bed. I had some trouble falling asleep, but it wasn't as bad as last week. I babysat the kiddies today, though most of them are old enough to watch themselves, and the youngest was playing with her sister anyways. I'm in the middle of a writing order, and I have a feeling I am going to have trouble stretching it to the minimum word count. I may not get it done as early as last night, but I should be able to finish up soon. I also listened to some music and watched Halloween 6 and Full House a little while ago.. Tomorrow and Friday will be writing as usual. I'll be cashing out from Textbroker on Thursday, and my NKOTB shirt should (hopefully) be here on Friday. Alrighty, I meant to post this earlier but I'm still working on this writing order, so I'm gonna wrap this up and get it posted. I'll try to get the Gratitude Challenge up soon. I'll catch you all later. :) Photo Credit: Pixabay.
No responses