Why do you think about this?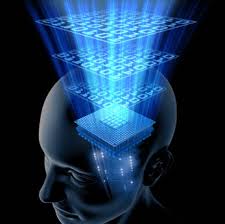 Hyderabad, India
September 8, 2016 11:23am CST
In a voice recorder to hear the dialogues, songs, music, and conversations can be recorded and they can be heard whenever we want to by pressing a replay button. In a video recording, we record various pictures, events, sceneries, and important events of life. Whenever we want to see them as a preserved memories we can do that by operating 'replay' button. Our life is full of events and each and every movement of our life will be recorded in our brain. Here the replay is performed by recollecting the events of life. Surprisingly, we can recollect only those events which have happened during our lifetime only. But, we can not recollect the events that had happened before that. Why?Is there any separate arrangement in the brain of the human body to see those events? Can we increase the recollecting power of our brain?
1 response

• Kolkata, India
8 Sep 16
Well, if we don't have a firsthand experience of events with our own senses, how can we recollect them? By that logic only, we can only remember things from our lifetime only.