Tiny Frog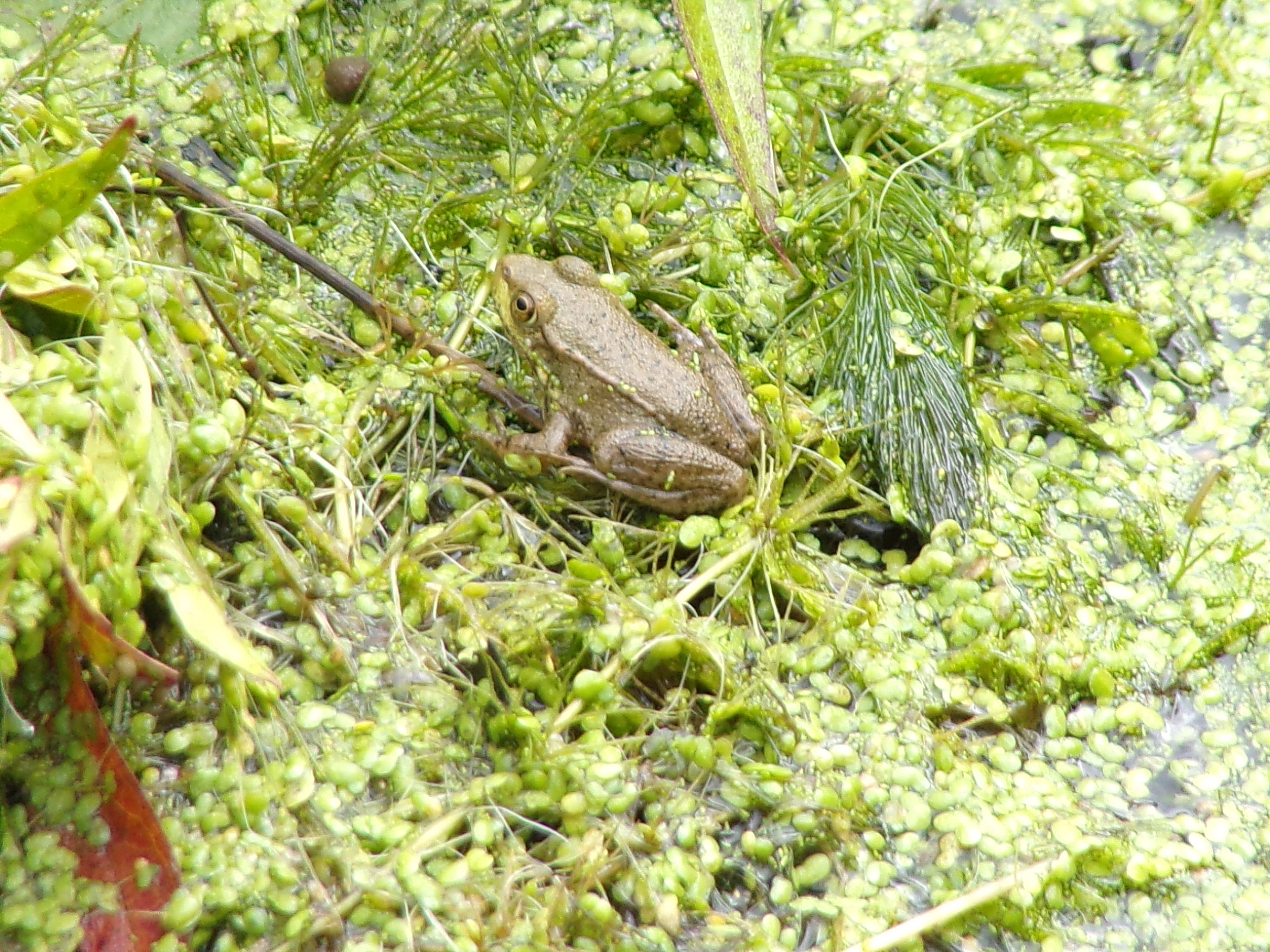 Beaver Dam, Wisconsin
3 responses

• Los Angeles, California
29 Sep 16
You could have scooped him up in hand.

• Beaver Dam, Wisconsin
29 Sep 16
He was further away than he looks in the photo. I would have had to wade through a couple feet of water to grab him.

• Grand Junction, Colorado
8 Sep 16
Nice picture, I love those little water frogs and tree frogs. I have big frogs at my house, constantly chasing the dogs away from them.