Poetry: The depths of Despair depleted me of God's Love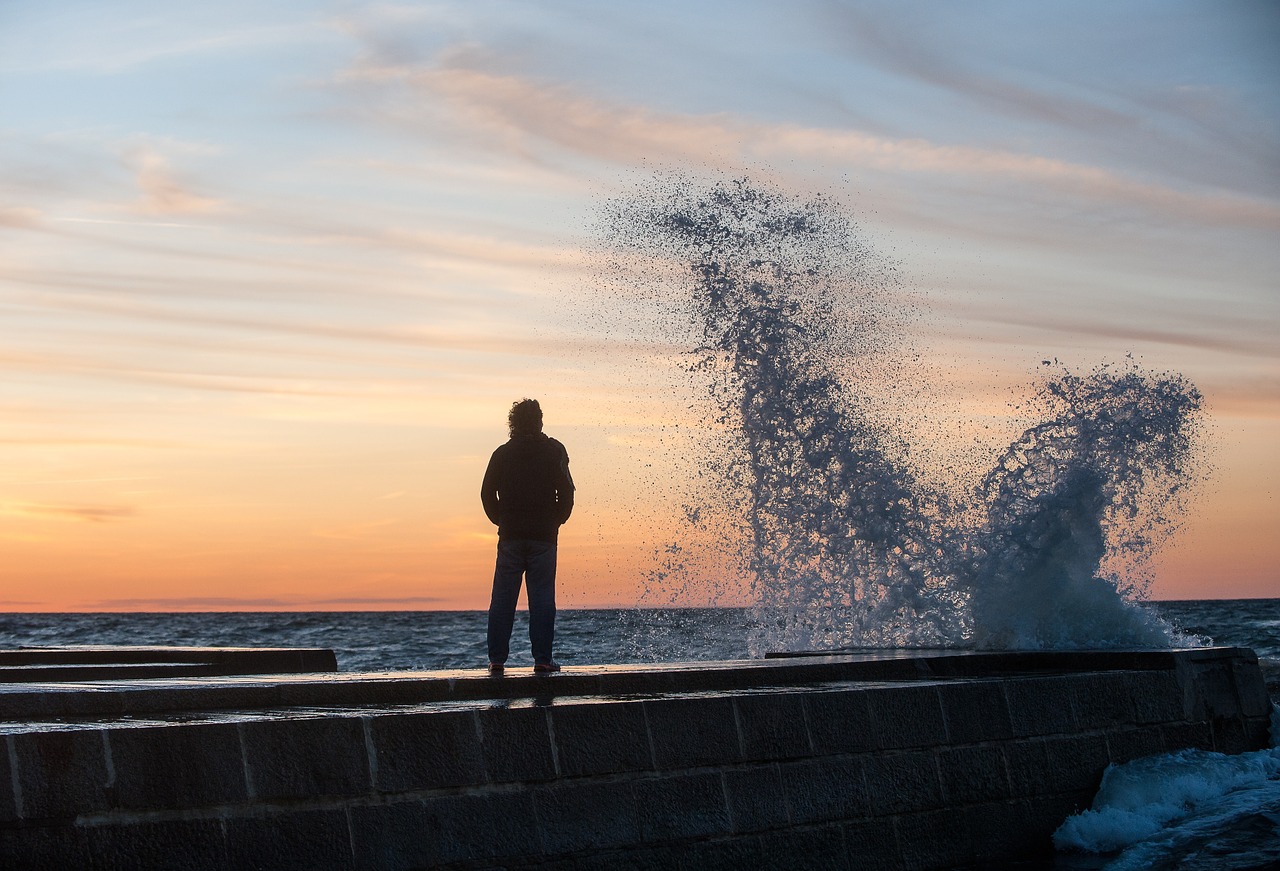 Australia
September 8, 2016 7:08pm CST
Each new day was worse than the day that had just gone before. It was hard to ignore, what was so raw, and which was also so very sore. Life was nothing but one long chore. It was an adverse curse, so perverse. Every moment, I was expecting it to just get worse, in its hurts. Despair sat on the surface of an ocean of my desperation. Perhaps I just needed to dive deeper underneath its waves to find peace. Despair grows itself to a hair's breadth length of itself in yourself, when you do not allow yourself to preen your feathers of pride. It is always such a manifestation. The humble are never in despair. This subtle truth is indicated by the truth that the humble love others, whilst those in despair love no one, with even themselves, being not included. Despair creates absence of love because it has let go of aspirations of hope. And yet in the world there's no love for life without allowing despair to exist too. Despair can build a bridge into love if we learn to use it to do so. Nothing exists that that does not have at least some existence for love construed.
1 response

• Singapore
9 Sep 16
Where there is love, there is hardly any despair and when there is despair love struggles to manifest. I have had both alternating like for most others but I try to live on hope and love. I try to be useful to society and that helps. I acknowledge moments of despair but hardly dwell in them. Things change overnight at times in our lives but we pick up the pieces and have to move on. Though it is not that easy at times to find meaning in our lives especially when we lose our independence - siva

• Australia
9 Sep 16
Yes, if we make despair our home and dwell in it, we miss moving into the other rooms of our house, like love, and hope, and even in our room of despair, we can still draw the curtains to let some extra light in.

• Singapore
10 Sep 16
@innertalks
Yes, we should exercise our choices and there are always few all the time. And we are able to adjust and adapt to situations however hopeless they seem but soon they are water under the bridge - siva