Hello, My Lotters! 9-8-16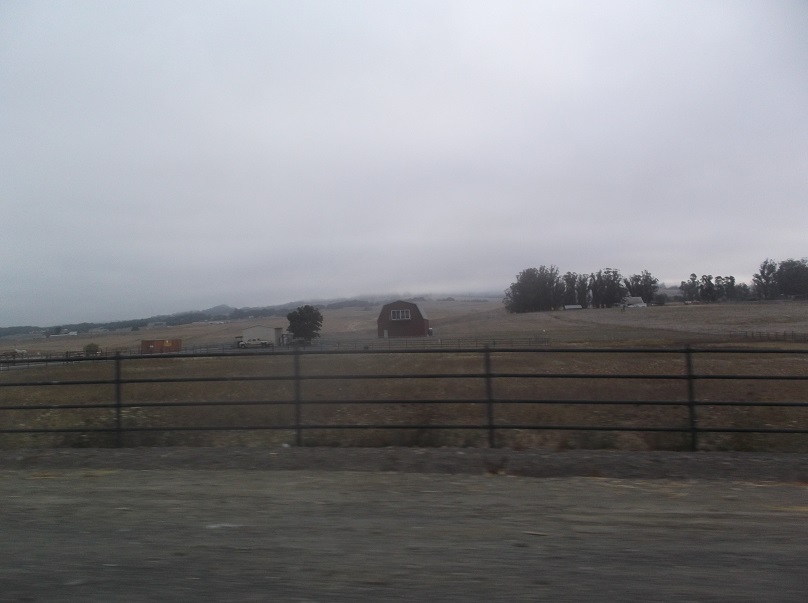 Petaluma, California
September 8, 2016 8:40pm CST
Hi, all! This morning I went with Mom to an appointment for a CaT scan. While I was there in the waiting room, I finished my latest cross stitch project.

After Mom was done, she took me to work. I'd already called and said that I'd be a couple of hours late. We had trouble with a couple of misbehaving kids toward the end of the day, but most of the main teachers dealt with that. Tomorrow is Friday, and I'm quite happy for that.

In a bit I'm going to go and get some dinner. Hope that you all have had a super day/evening/etc so far in your part of myLot land !
1 response

• Australia
9 Sep 16
That went well for the day. How's your mom feeling with the CaT scan? In your previous post, did pray that all is well with you and family.

• Petaluma, California
9 Sep 16
Thank you very much,
@everwonderwhy
.

No one's called to give Mom any negative results, so no news is good news.