I got angry with him.,..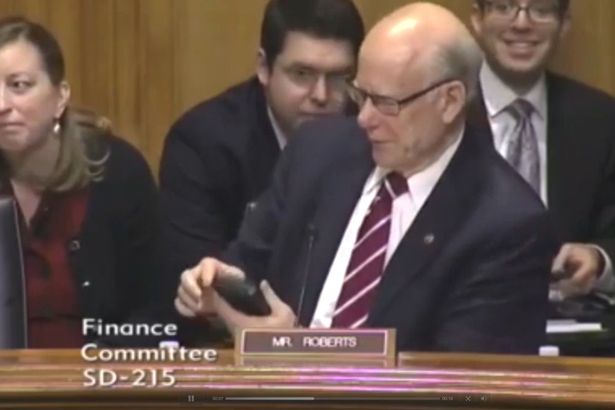 Hyderabad, India
September 8, 2016 10:40pm CST
While I was going through a file a visitor entered inside and introduced himself. I offered him seat and he put forth his grievance. I observed that he was wearing the traditional while lungi and a silk shirt which is transparent. The money kept inside along with the Android latest smartphone were quite visible. while discussion was going on he got a call and it disturbed me totally. I asked him to keep the cellphone on vibration mode. He said o.k. and did something. After sometime, he again received a call and the ringtone disturbed me. I again told him to put it on silent mode. He hurriedly picked it out and did something. Again for the third time when it disturbed me I got angry and asked him whether he knows how to change the mode or not. He said 'No'. His answer irritated me. I told him not to keep such phones when he does not know the operation and that he can not keep it as an ornament or status symbol and asked him to go out and learn from others how to make changes' He went out pleading an excuse. Is it good to keep the ringtone on when an important discussion is going on. in a meeting?
4 responses


• Philippines
9 Sep 16
Definitely not but if i was there, i would offer to help him set his phone to silent mode as he didn't mean to disturb the meeting with his ringtone and he honestly said the truth.. so i guess, he only need a little assistance with his phone..or maybe tell him to just turn it off

• Philippines
9 Sep 16
Some people are really hard to understand, you don't know if they are really a moron or just can't understand such things going on.