Your Thoughts and Feelings on Marijuana?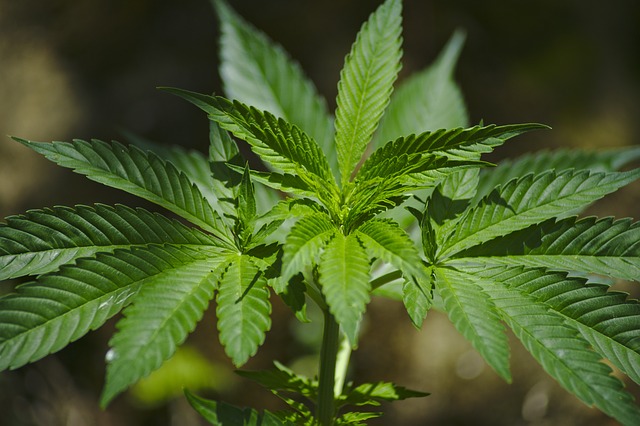 United States
September 9, 2016 5:32pm CST
There is less of a stigma than years back about the use of marijuana. Medical or recreational, people are coming out of the "pot smoking" closet and discussing it's use. There are still plenty of people out there, however, that partake and will not admit to it. Mailman or woman, bank teller, the guy in the deli, or the lady you pass everyday on her usual walking root. It usually takes me by surprise when hearing it's true. There are many ways of injesting this herbs benefits. Edibles, oils, smoking, "vaping" is another way, 'convection' vaping is best. I vaporize different herbs that are good for my lungs. 'Convection' means that the herb is heated in a small oven like chamber and never burns or combusts. I use a personal vaporizing pen. My view on marijuana is that it is another useful herb like the others that I use for different health issues. Coughing while smoking or vaping is part of it's working as an expectorant, clearing the lungs. The buzz isn't bad either. What are your thoughts and feelings on the subject of marijuana? I sit here in my own little personal 'high' space, feeling less pain then earlier in my "fibro" day, awaiting your answers.
2 responses

• United States
9 Sep 16
I go along with this.If those people need it.Let them have it. I used to smoke this way back.When I did.I loved it. Nothing like a good buzz.






• United States
9 Sep 16
If it's for someone with a medical condition and it helps, I don't see anything wrong with it.